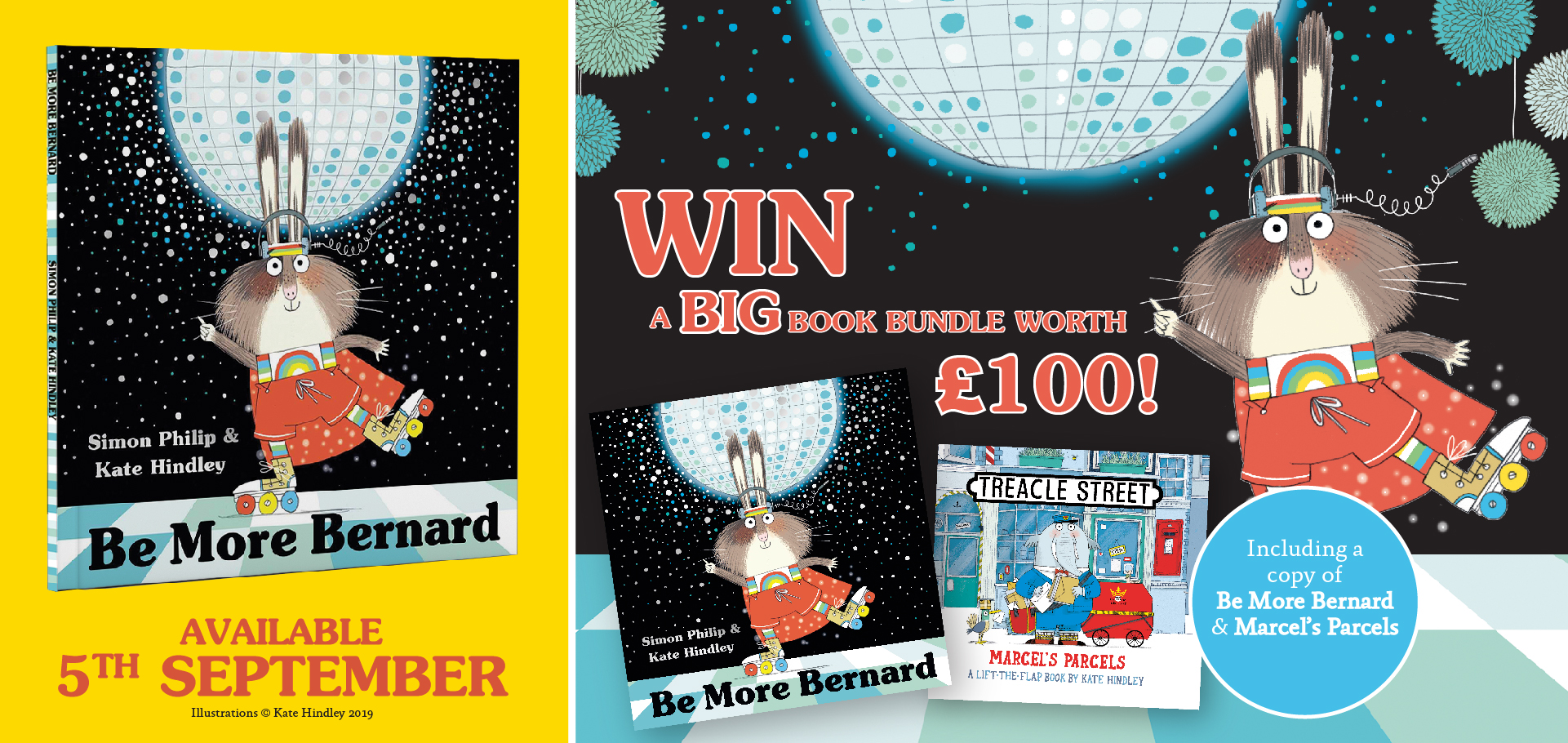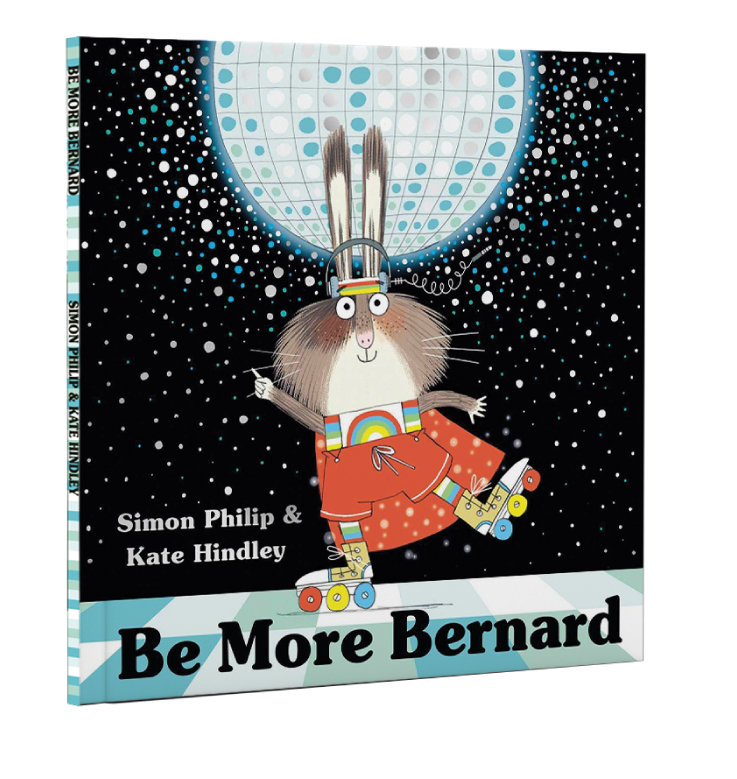 When the other bunnies bounced, I bounced. When they hopped, I hopped. When they slept, I did too. Like them, I dreamed. But MY dreams weren't the same. They were less . . . rabbity.
​Bernard has decided that he's not going to be like all the other bunnies any more. He's not going to twitch his nose and prick his ears. And while others might dream of carrots, Bernard's dreams are altogether more…disco!
He starts small, but when he finally gets to groove with grace and jive with joy at Bertie and Brenda's Bunny Ball, Bernard shows the world that being yourself is the very best thing a bunny can be.
WIN a BIG book bundle worth £100!
Including a copy of Be More Bernard and Marcel's Parcels
Oops! We could not locate your form.
Competition closes 30/11/2019               Illustrations © Kate Hindley 2019