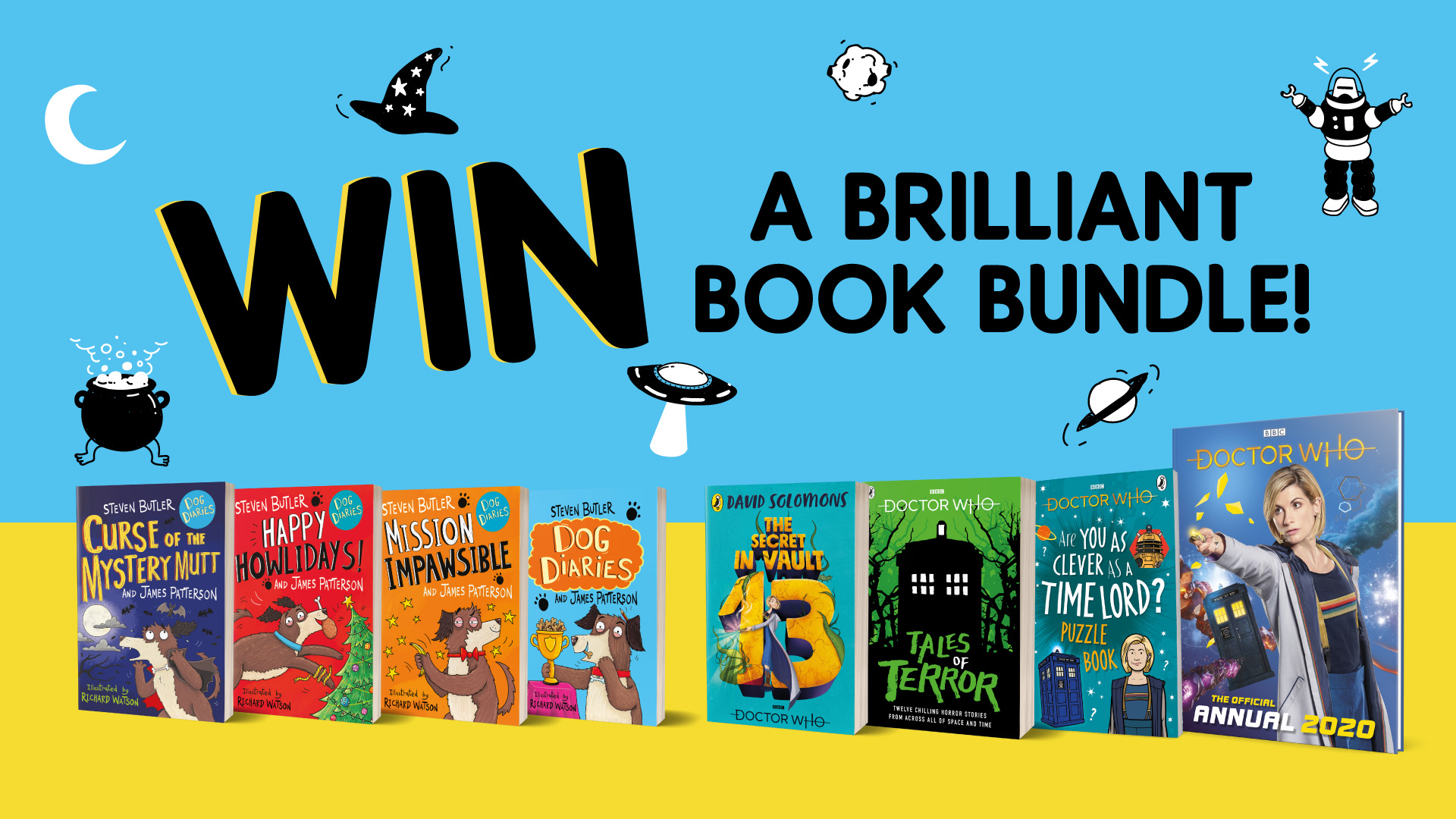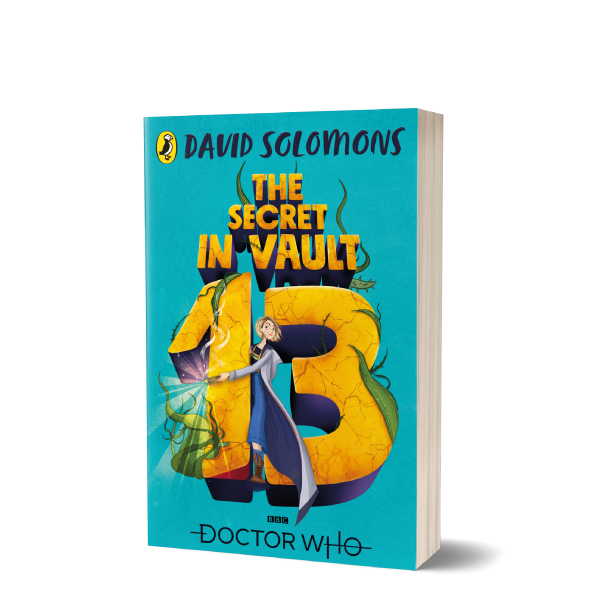 A sinister school where graduation means death . . .
A monstrous mystery lurking below a quiet London street . . .
A desperate plea for help delivered by . . . hang on. A potted plant?
The Doctor has been summoned. The galaxy is in terrible danger, and only a Time Lord can save it. But to do so, she must break in to an ancient vault on a remote and frozen world – from which nobody has ever returned alive . . .
Can the Doctor and her friends Yaz, Ryan and Graham uncover the shocking secret in Vault 13?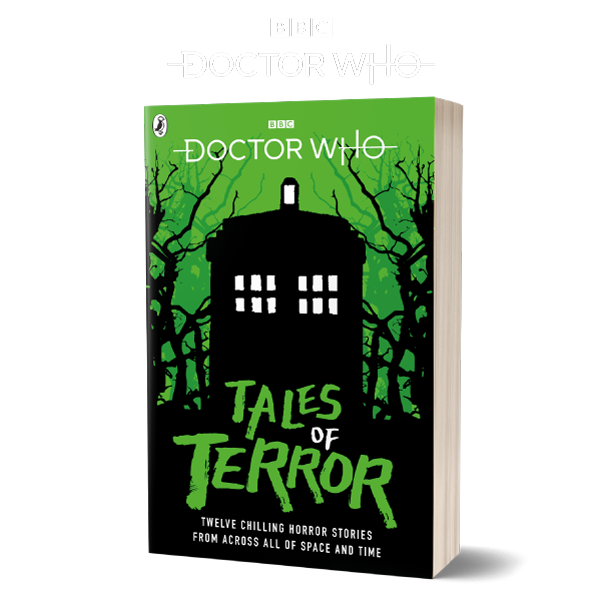 A new spine-chilling collection of twelve short illustrated adventures packed with terrifying Doctor Who monsters and villains, just in time for Halloween 2017! The six authors featured are Jacqueline Rayner, Mike Tucker, Paul Magrs, Richard Dungworth, Scott Handcock and Craig Donaghy. The illustrator is Rohan Eason.
Each short story will feature a frightening nemesis for the Doctor to outwit, and each will star one incarnation of the Doctor with additional appearances from favourite friends and companions such as Sarah Jane, Jo and Ace.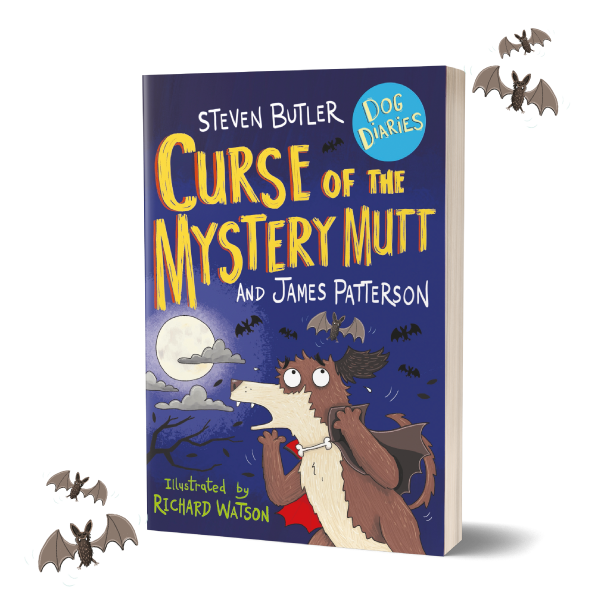 AAAAAAAAAAAGH!
Something terrible is going on, my person-pal! Something so DREADFUL, it's enough to curl your tail with TERROR (if you have one, of course)…
A spine-jangling HOWLING has been heard in the middle of the night, favorite toys have been STOLEN, trash bags have been SHREDDED and all the best pee-spots have been RE-SCENTED!
It must have something to do with the NIGHT OF THE HOWLY WIENER, which is only days away…
Can I find the evil mastermind who is TERRIER-izing our town?!
WIN a brilliant book bundle!
Oops! We could not locate your form.
Competition closes 30/01/2020
Doctor Who: Cover illustrations by Laura Ellen Anderson. Text illustrations by George Ermos.Doctor Who logo and insignia © 2018 and TM BBC. Licensed by BBC Worldwide.
Dog Diaries: Copyright © James Patterson 2019