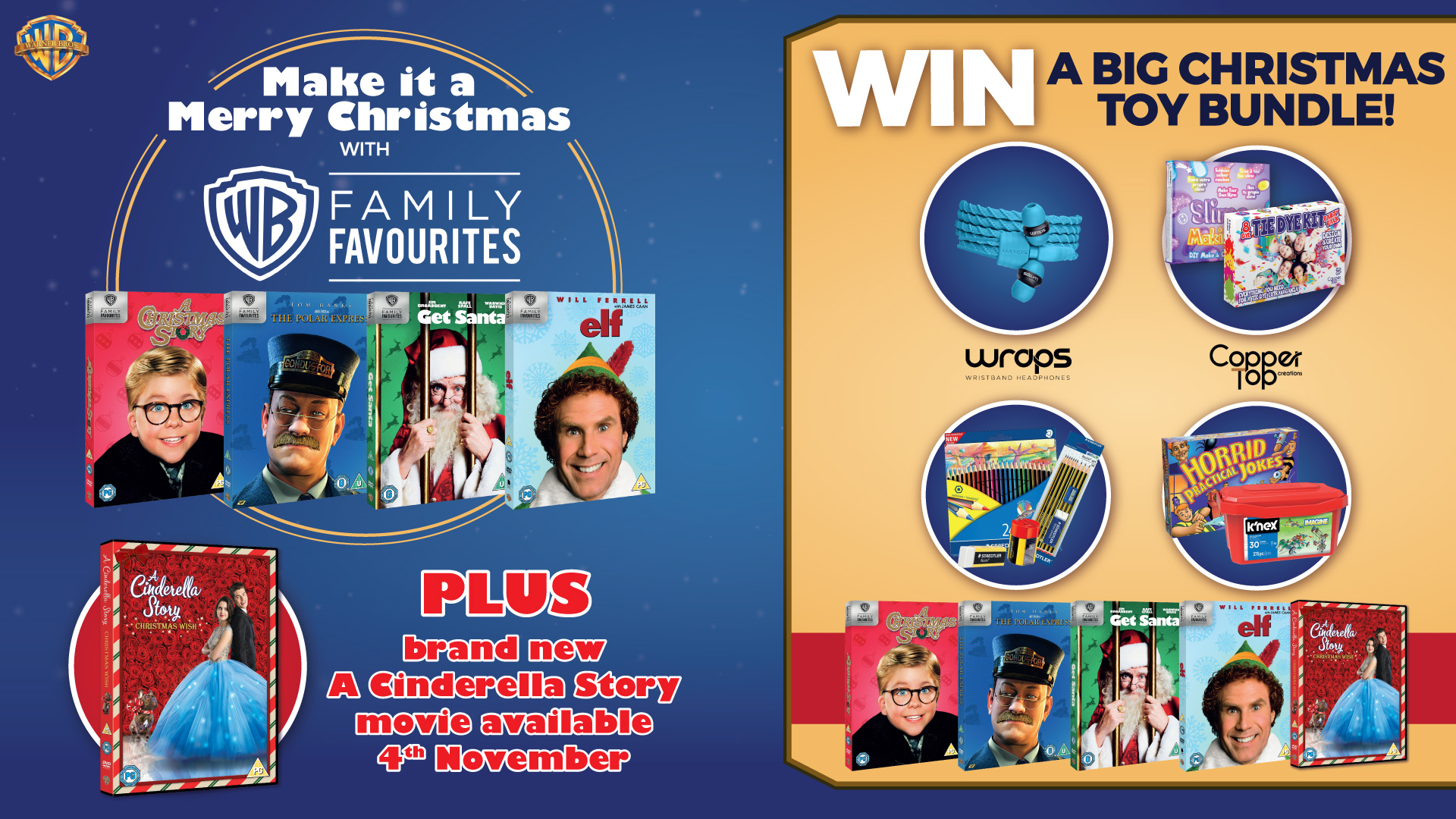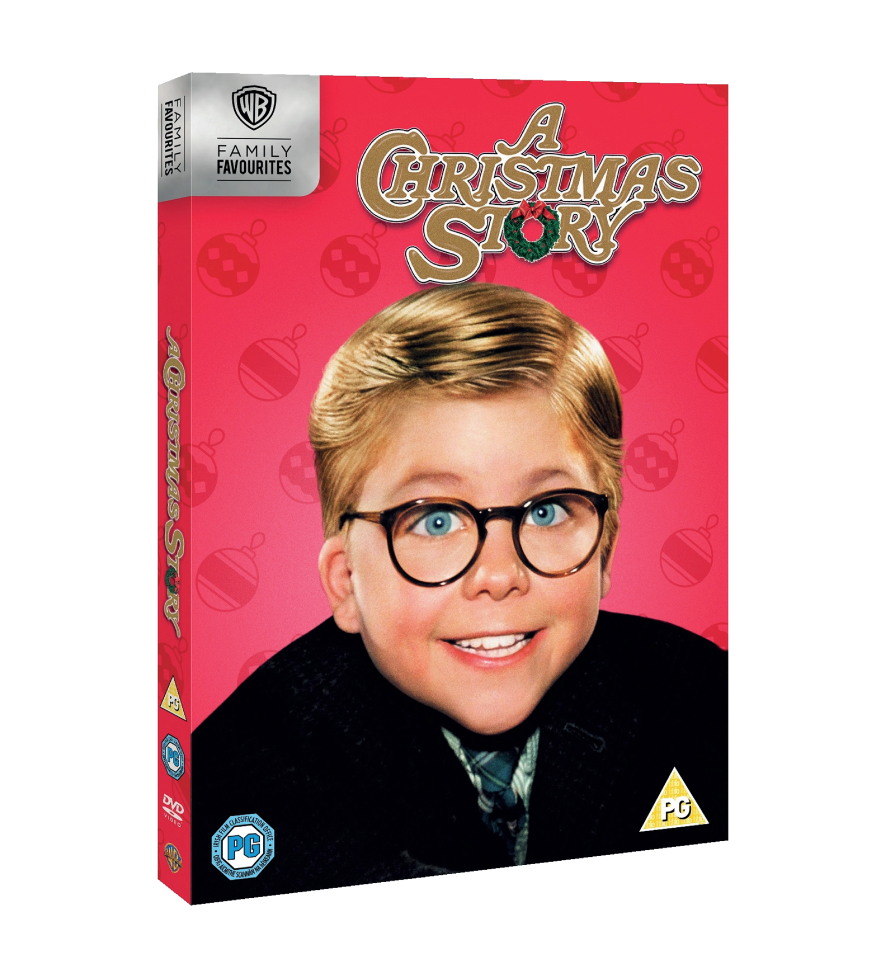 A Christmas Story
A little boy in 1950s America desperately wants an air-rifle for Christmas, but everyone seems dead against it in this nostaligic story. In his quest for the BB gun, Ralphie undergoes many trials – like a C+ for his essay, guilt about daring a friend to stick his tongue on an icy fence. Narrated by the author, this film was directed by Bob Clark, who also made `Porky's'.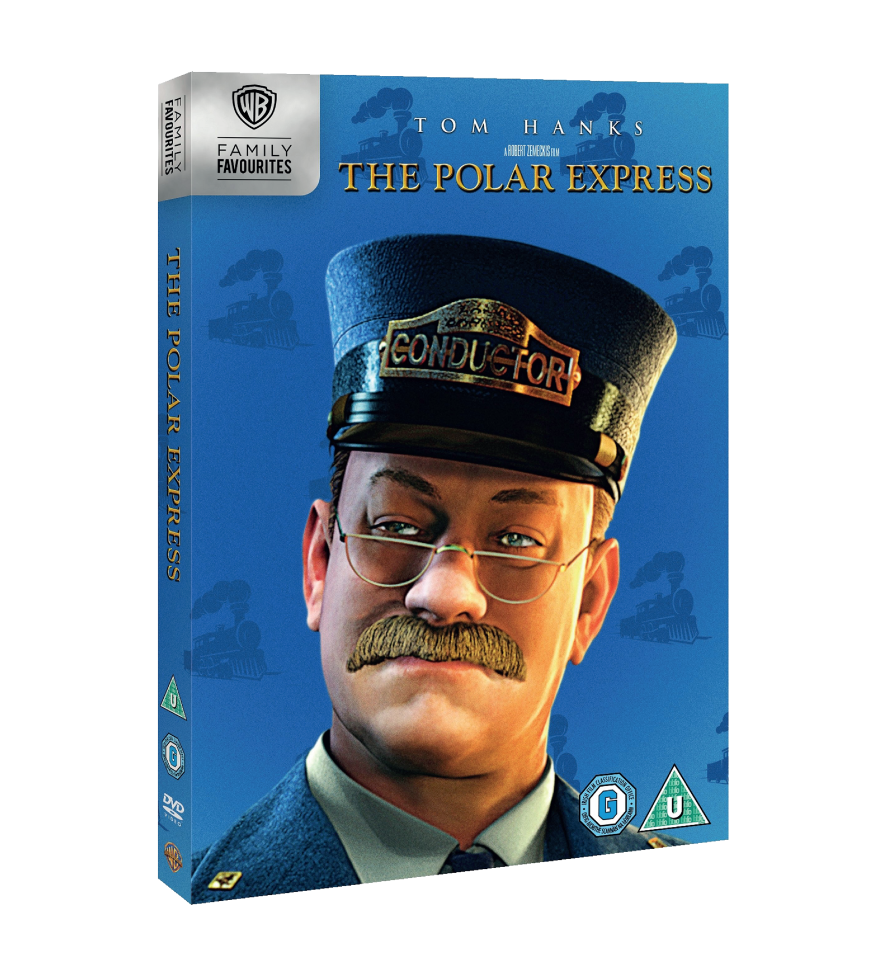 The Polar Express
The academy Award-winning team of Tom Hanks and director Robert Zemeckis reunite for 'The Polar Express', an inspiring adventure based on the beloved children's book by Chris Van Allsburg. Late on Christmas Eve night, a boy (Daryl Sabara) lies in bed hoping to hear the sound of reindeer bells from Santa's sleigh. When to his surprise, a steam engine's roar and whistle can be heard outside his window. The conductor (Hanks) invites him on board to take an extraordinary journey to the North Pole with many other pyjama-clad children. There, he receives an extraordinary gift only those who still believe in Santa can experience.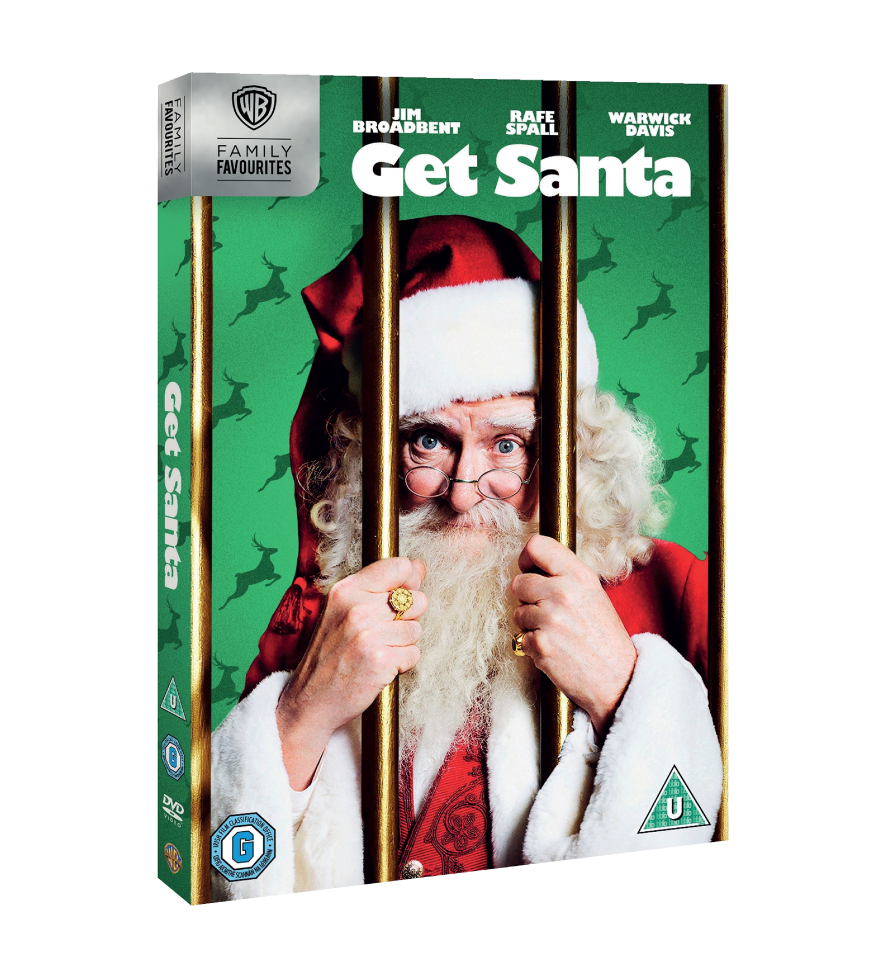 Get Santa
Festive comedy starring Jim Broadbent, Rafe Spall and Warwick Davis. When nine-year-old Tom (Kit Connor) discovers that Santa Claus (Broadbent) has crashed his sleigh into his parent's garden shed he tries to get his dad Steve (Spall) to help him get Santa home to Lapland in time for Christmas. There is just one problem: Santa's reindeer have escaped and are running wild through the streets of London. The cast also includes Jodie Whittaker, Stephen Graham and Nonso Anozie.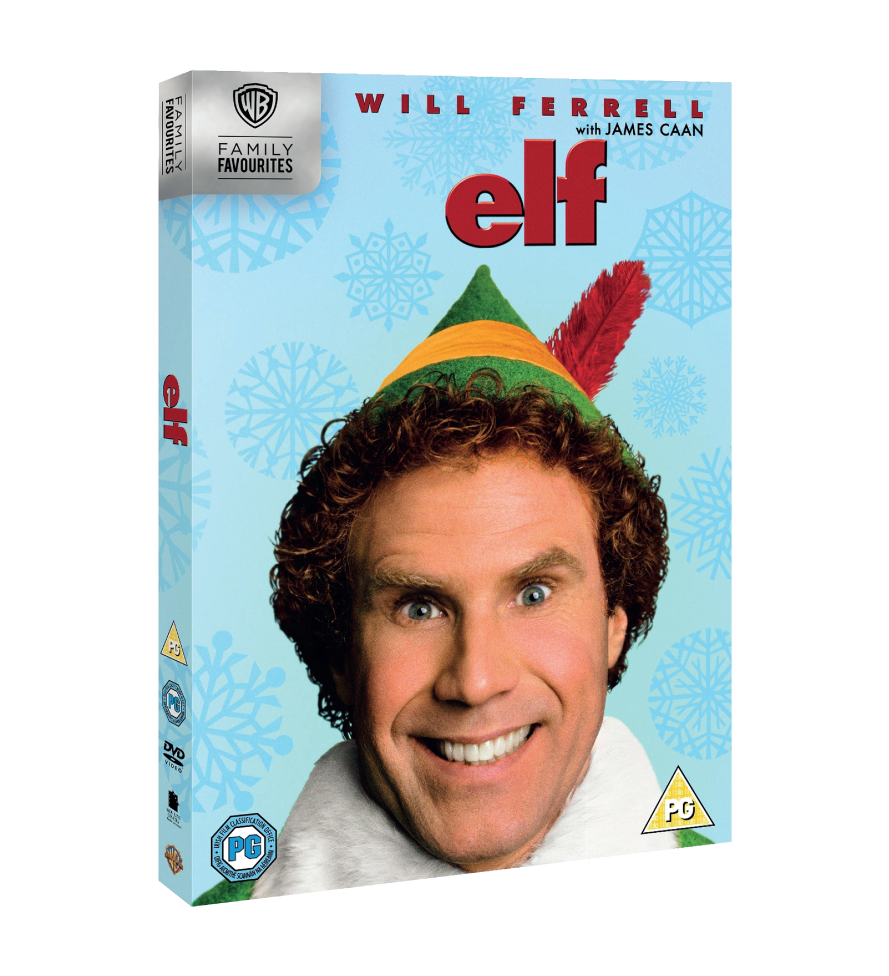 Elf
Christmas family comedy directed by independent filmmaker Jon Favreau. Will Ferrell stars as Buddy, a human being who has spent his whole life believing himself to be an elf. Brought up by Santa (Edward Asner) and his elves at the North Pole, Buddy has spent the last 30 years happily working in Santa's toy workshop. But when his ungainly size starts to become a liability in the elf-sized working environment, Santa suggests that Buddy head to New York City to find his biological father (James Caan). Needless to say, the unlikely spectacle of a 6'5′ man dressed from head to foot in bright green stands out a mile on the streets of the Big Apple, and the good-natured Buddy finds himself in all sorts of scrapes as he gets used to his new family and surroundings – and they get used to him.
A Cinderella Story Christmas Wish
The enchanting all-new original movie stars Laura Marano (Disney's Austin and Ally) as Kat Decker, Gregg Sulkin (Marvel's Runaways, Faking It, Wizards of Waverly Place) as Dominic Wintergarden, Barclay Hope (Riverdale) as Terrence Wintergarden, three-time Leo® Award winner and Hallmark Channel favorite Johannah Newmarch (When Calls The Heart, Garage Sale Mystery franchise) as the cruel stepmother Deirdra Decker, Isabella Gomez (One Day at a Time) as Kat's best friend Isla, and evil-stepsisters Joy and Grace are played, respectively, by Lillian Doucet-Roche (The Miracle Season) and Chanelle Peloso (Syfy's Deadly Class).