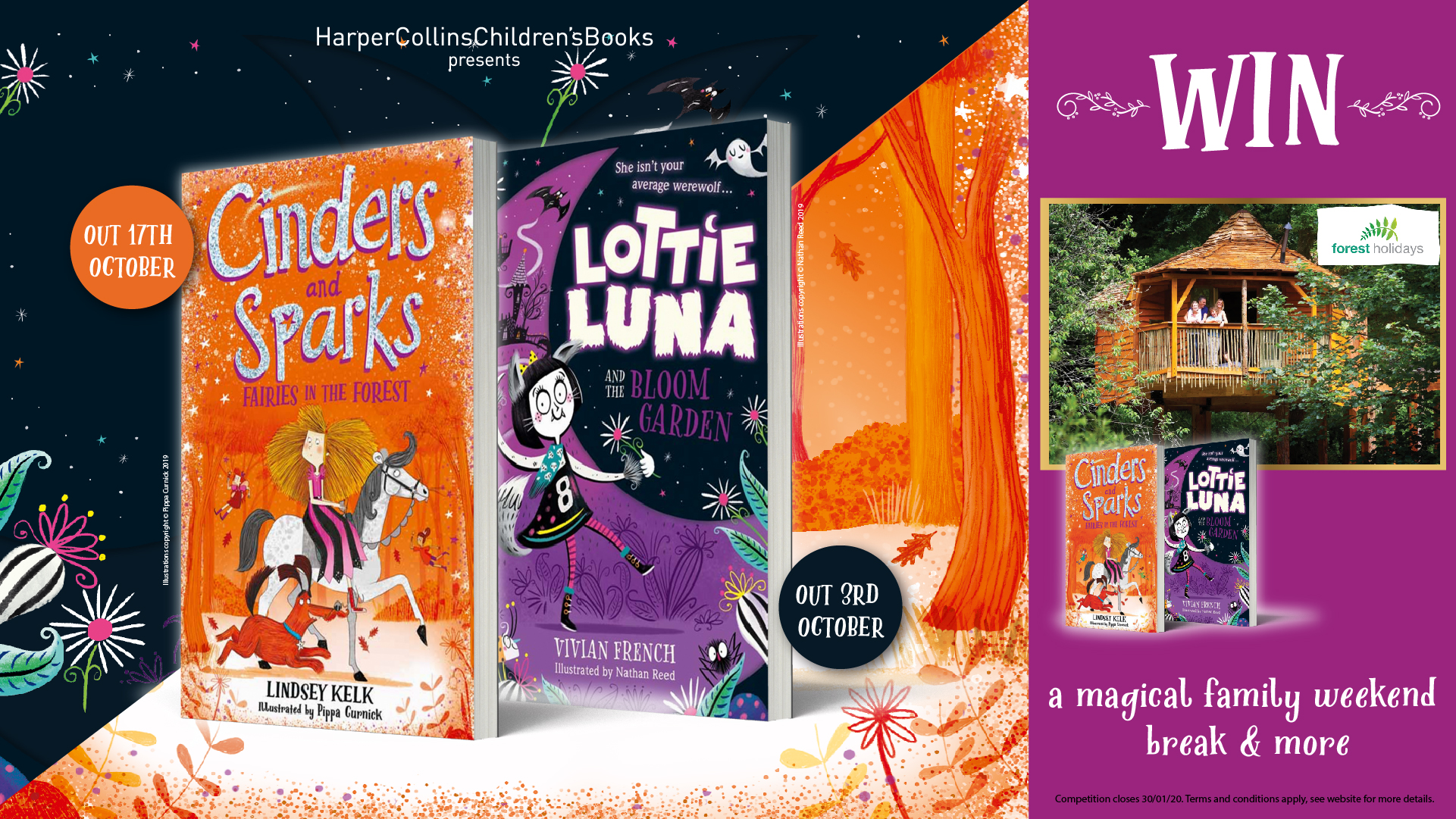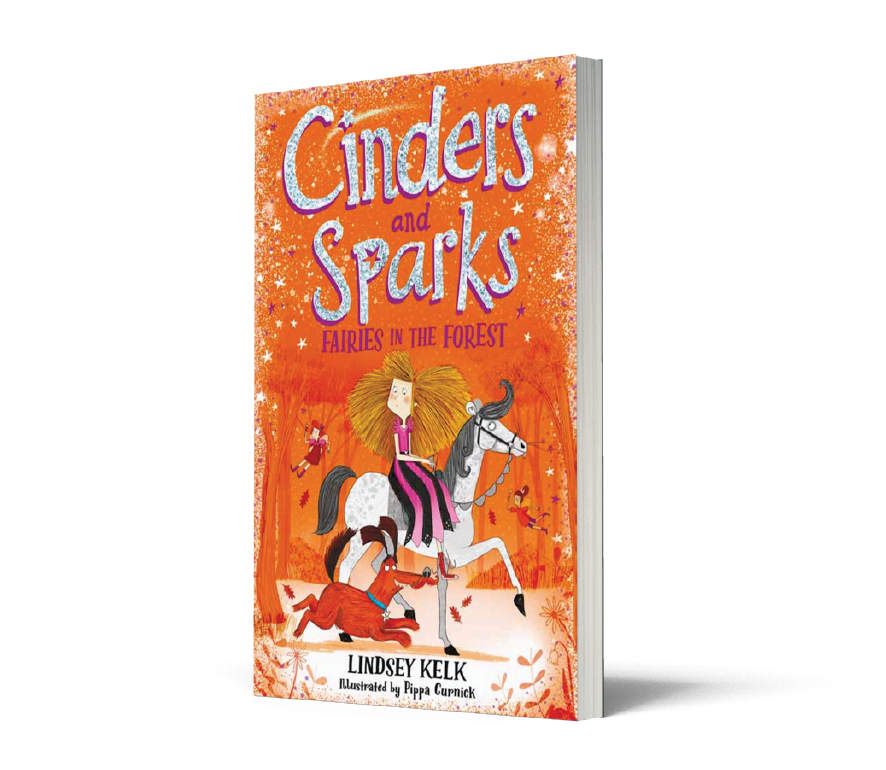 Cinders and Sparks: Fairies in the Forest (Cinders and Sparks, Book 2)
In this second hilarious Cinders and Sparks adventure, our chaotic comedy duo head for Fairyland to find Cinders's mother – and get more than they bargained for…
Cinders and her talking dog Sparks are on the run, in the Deep Dark Forest, after Cinders performed magic at the castle and made everyone think she was a witch. The hapless Hansel is on the run with them, but only because he ate some of an actual witch's gingerbread house and she got cross. If they can reach Fairyland, maybe they'll all be safe.
In the forest they will find three bears, a multitude of ridiculous adventures and one woman called Rapunzel in a tower. But Rapunzel may not be what she seems…
Will Hansel eat the three bears' porridge? Will Sparks offer useless advice at every turn? Will Brian the fairy godmother appear and actually help for once?
The answers are: yes, yes and no.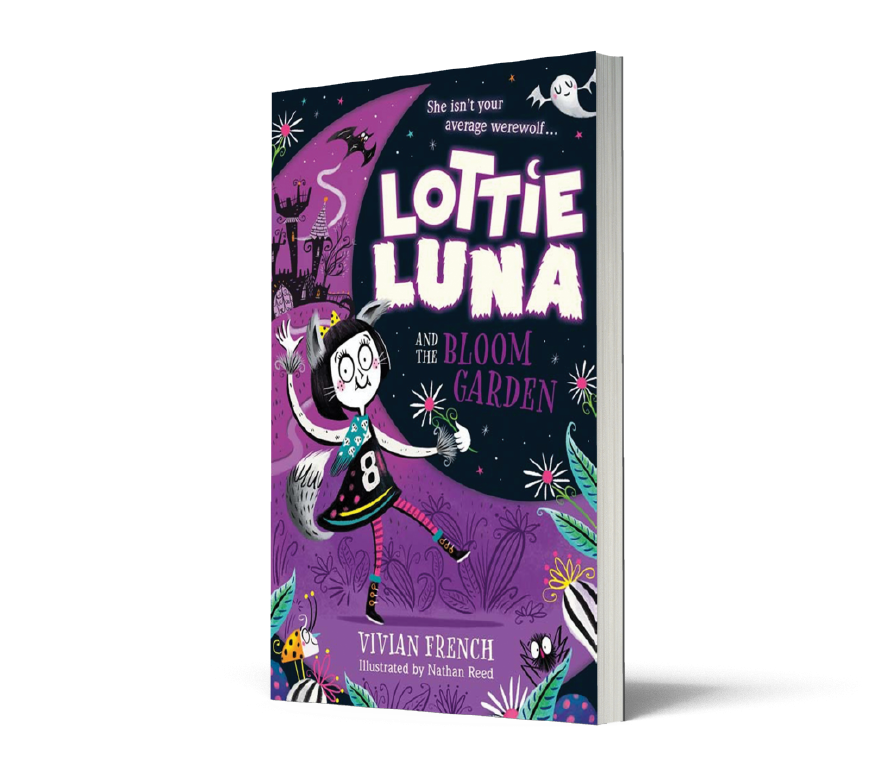 Lottie Luna and the Bloom Garden (Lottie Luna, Book 1)
A brand new young fiction series by much-loved children's author, Vivian French and illustrated by Nathan Reed.
Meet werewolf extraordinaire… Lottie Luna.
Beautiful black and white illustrations throughout.
Lottie Luna is a werewolf. She's super-fast, super-strong and has X-ray vision. Lottie doesn't really like to use her skills, though – she just wants to be like everyone else. But when someone keeps destroying the school bloom garden it's only Lottie who can come to the rescue…