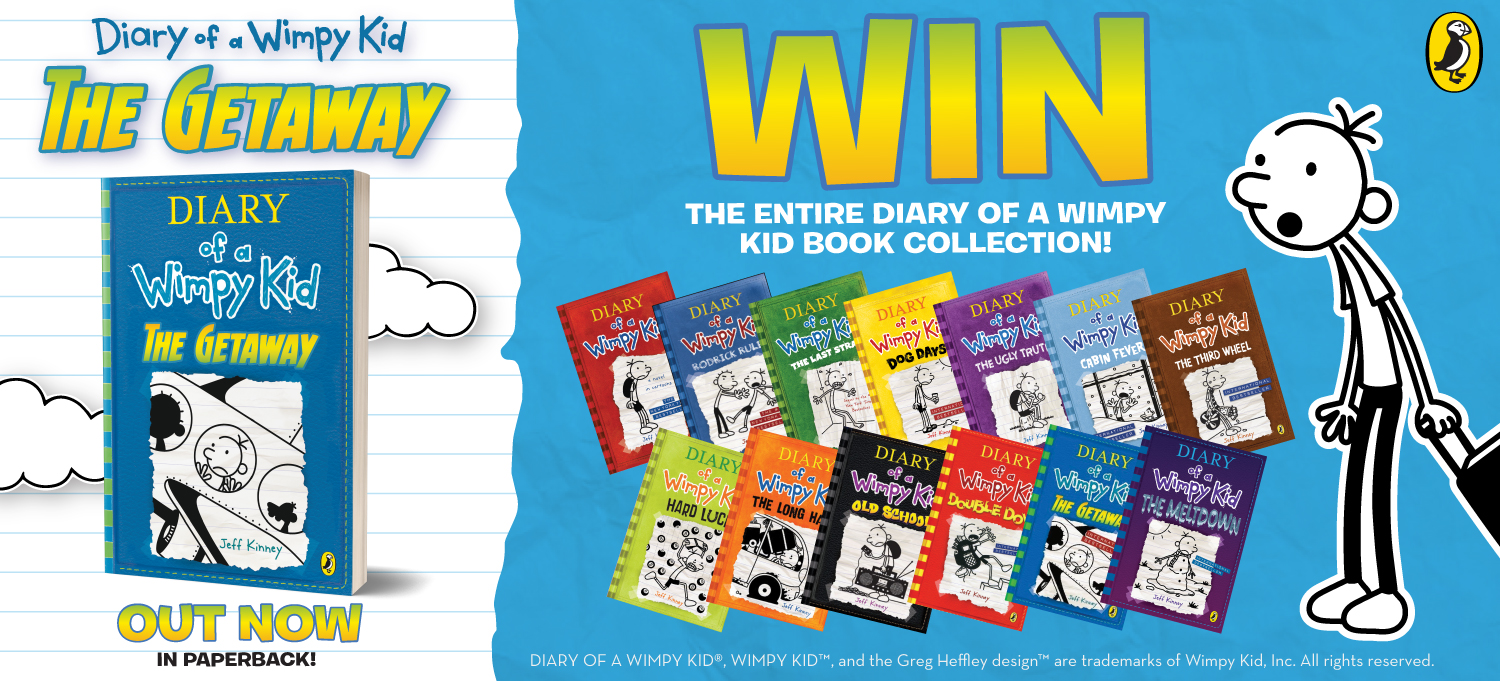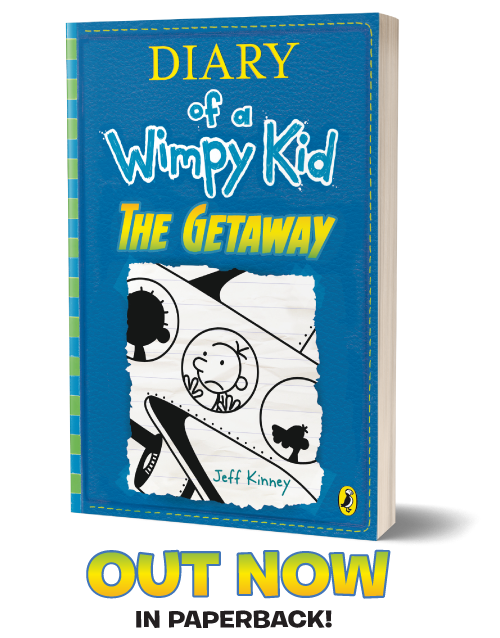 With the cold weather setting in, the Heffleys decide to escape to a tropical island resort for some much-needed rest and relaxation. A few days in paradise should do wonders for Greg and his frazzled family.
But nothing goes smoothly for the Heffleys and after a series of hilarious mishaps, they soon discover that paradise isn't always everything it's cracked up to be.
Pack your bags for more fun, more laughs and more wimpy mischief!
WIN the entire Diary of a Wimpy Kid book collection
Oops! We could not locate your form.
Competition closes 30/05/2019