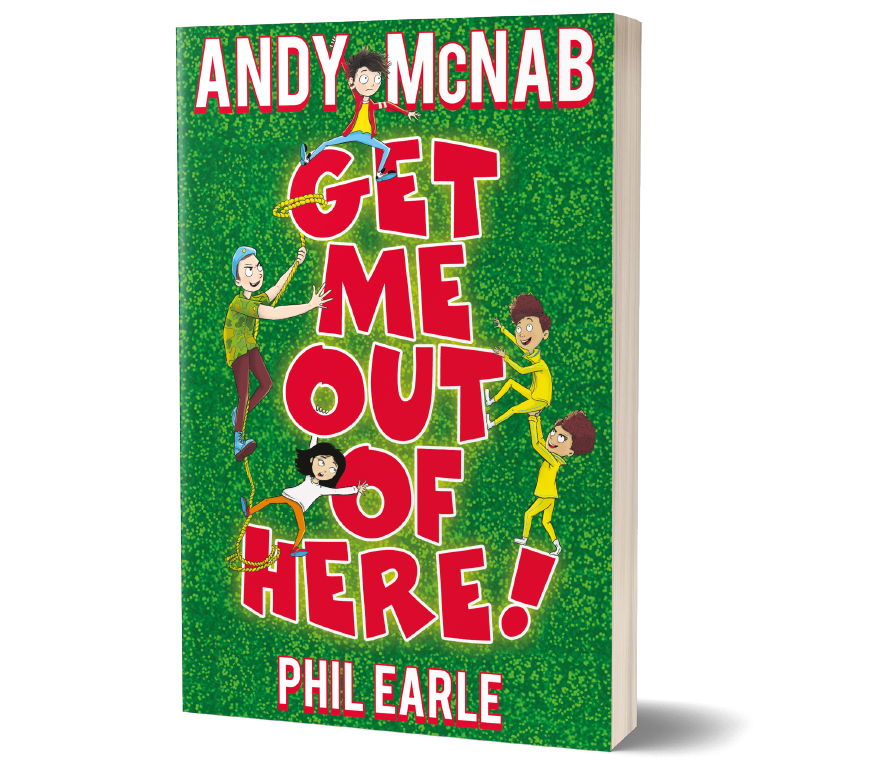 Bestselling Andy McNab and award-winning Phil Earle join forces for the very first time, and the results are hilarious!
Danny Mack's mates are brilliant, they're the best mates a kid could ask for, and when an epic school trip is announced, they're all properly made up about it. Let's just say that this is a school trip like no other, and Danny and his friends have got a real challenge on their hands.
Will they make it through?
If Danny has anything to do with it, you bet they will!