To be in with a chance of winning, simply answer the question below. Competition closes 30/10/2019.
Oops! We could not locate your form.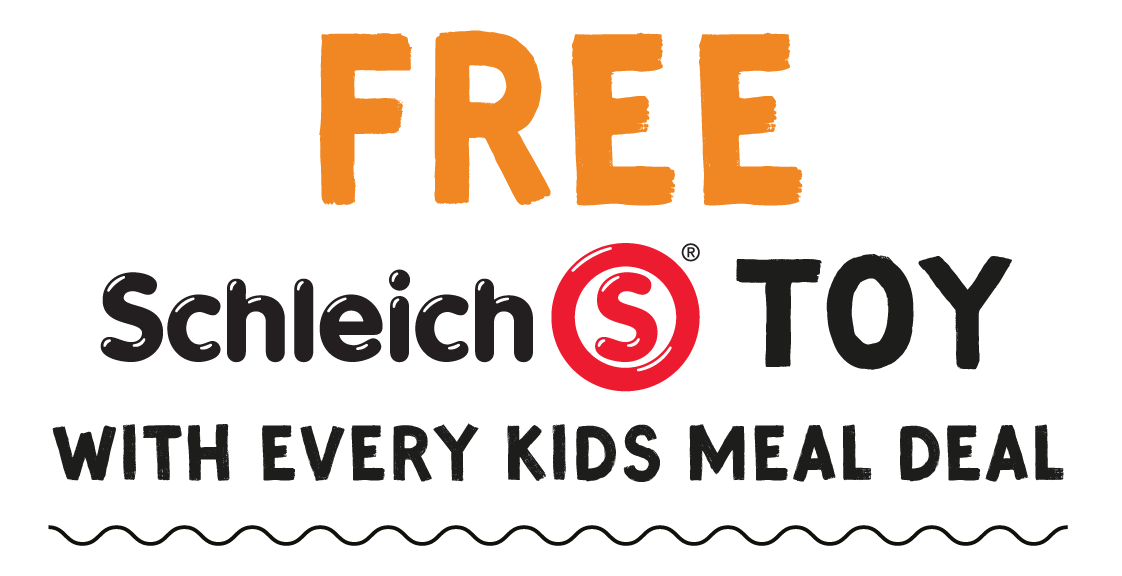 We're also giving you the chance to collect a FREE Schleich Toy with every kids meal deal. Ask one of our team for a Wild Summer Collector Card on your next visit to Giraffe to start your collection. Can you collect all five?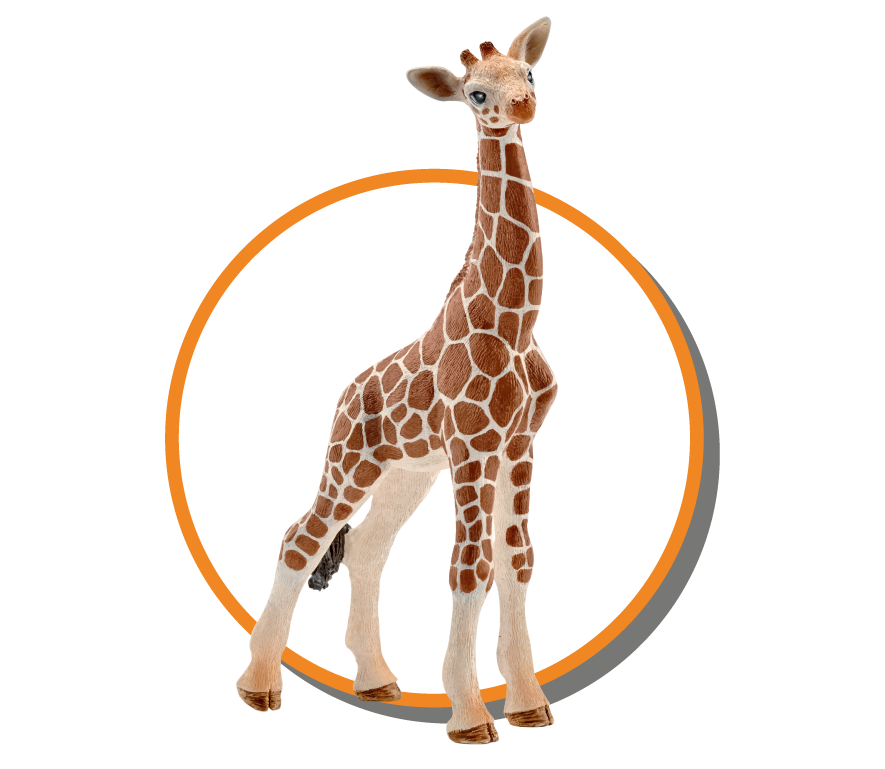 Giraffe
An adult Giraffe's tongue is about as long as a grown man's arm!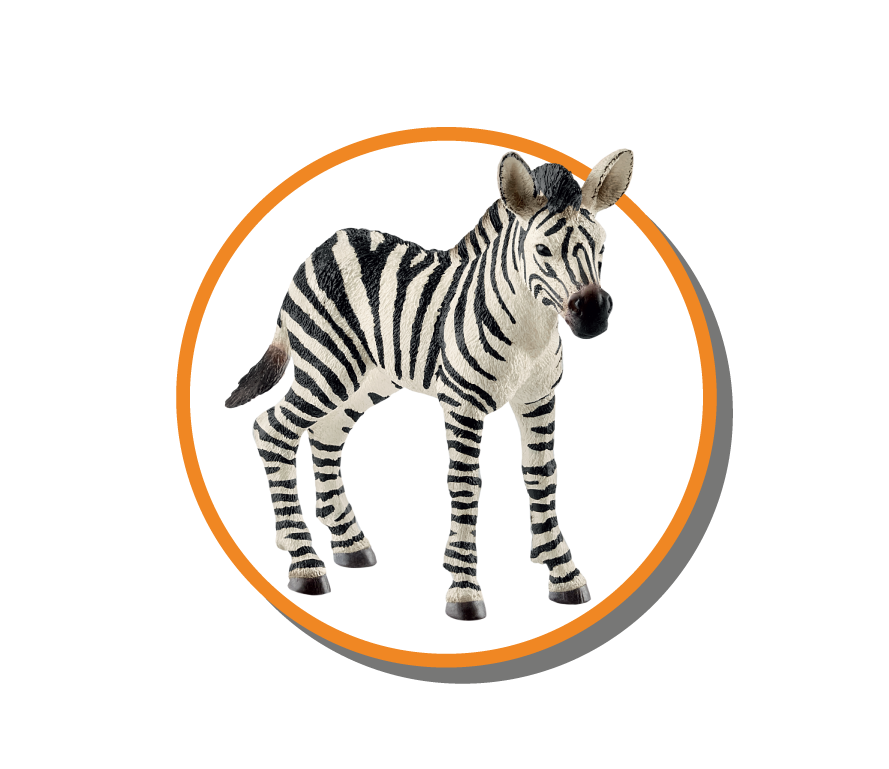 Zebra
Did you know a zebra's stripes stop it from getting bitten by insects?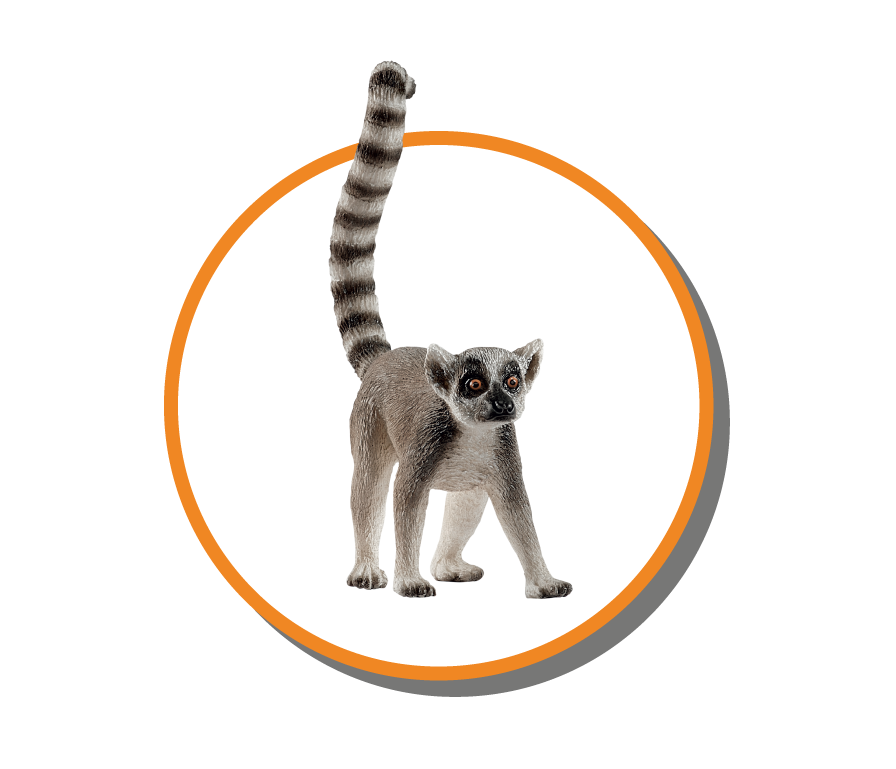 Lemur
Lemurs have two tongues; one for eating and one for grooming!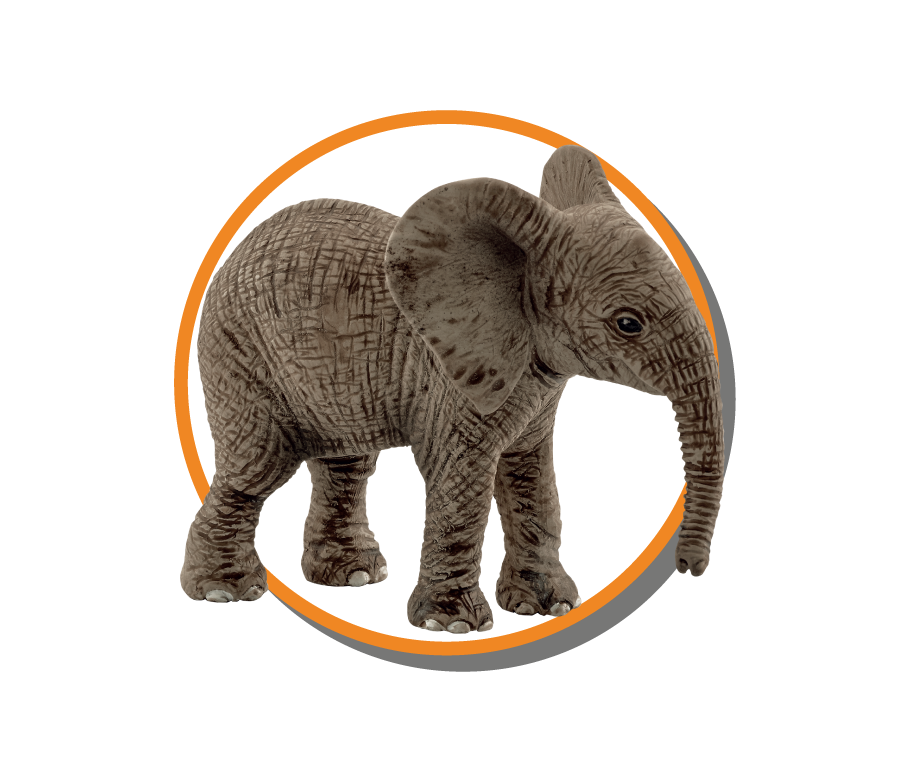 Elephant
Elephants are so clever they can even play practical jokes on humans!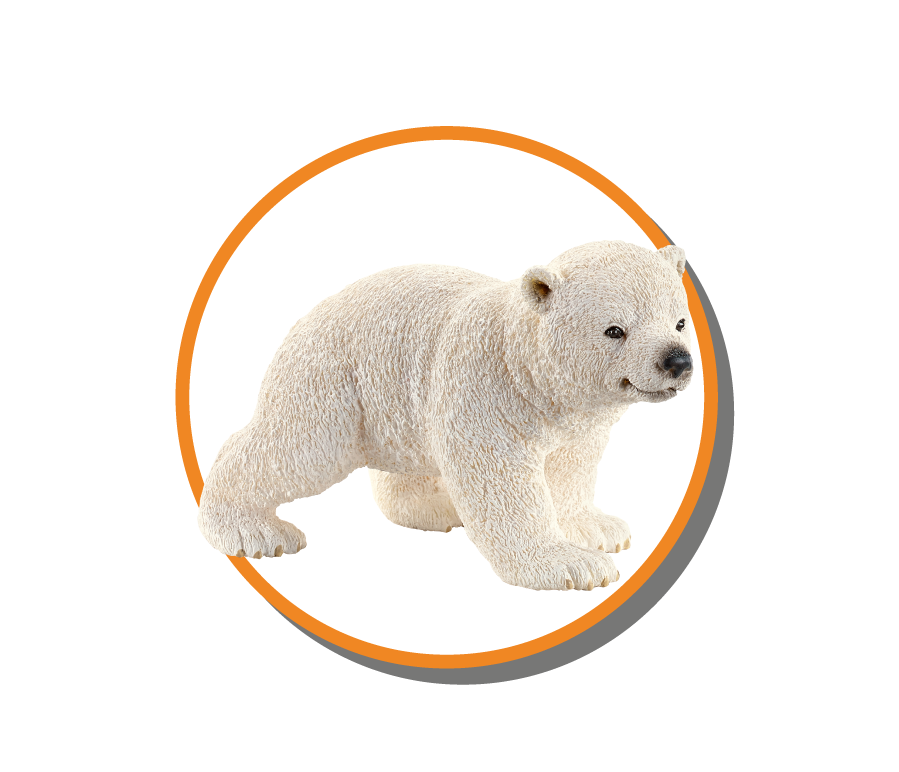 Polar Bear
Male polar bears weigh about the same as 10 average sized human grown-ups!
Free toys are while stocks last. Free toy offer not available at KX Stop and airports. Animals may vary at each location. This offer cannotbe used in conjunction with any other offer or promotion Giraffe reserves the right to change this offer at any time. Free toy not available at Breakfast