To be in with a chance of winning simply answer the question below.
Oops! We could not locate your form.
Competition expires 30/06/19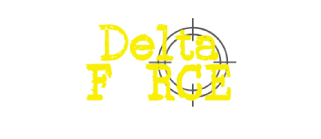 Dreary Inkling School series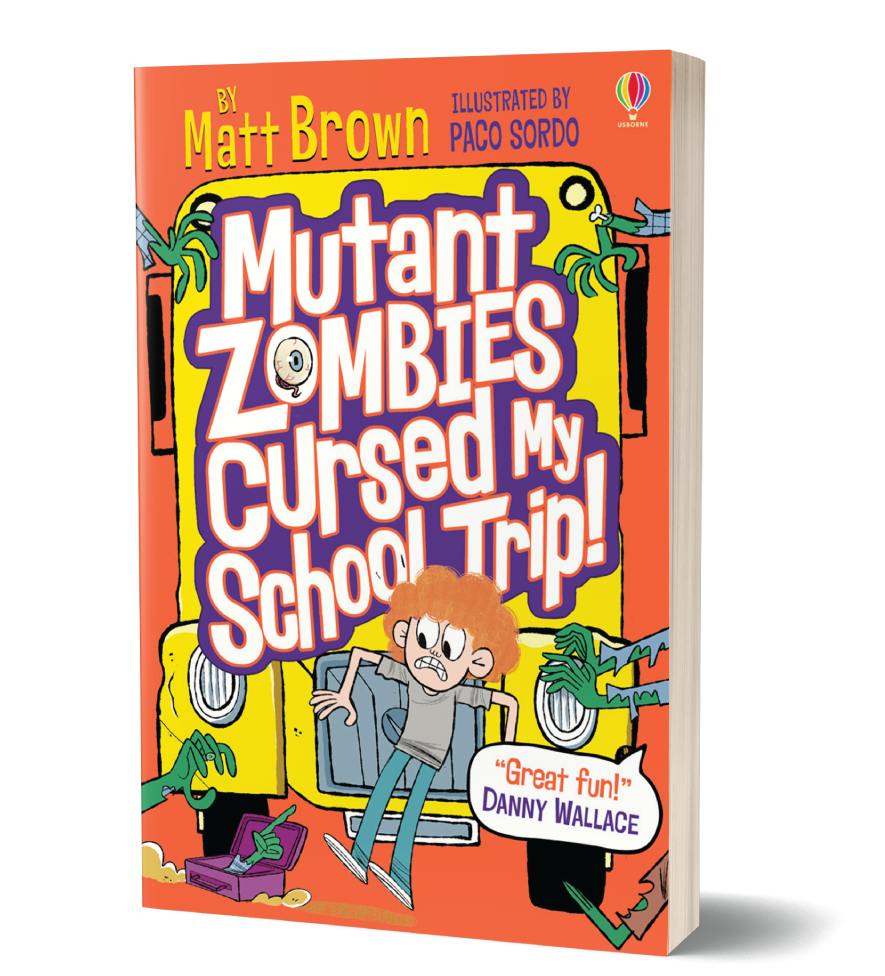 Ian Iansson is a little bit worried about his school trip.
Firstly, Ian doesn't have any friends, plus, his mum has packed him ten pairs of pants for the two-day trip. But as it turns out, these are the least of Ian's problems…
Because when Ian's class arrives at the spooky old house, there's something very weird going on. Something that looks awfully like zombies; groaning, dribbling zombies that no one but Ian seems to have noticed.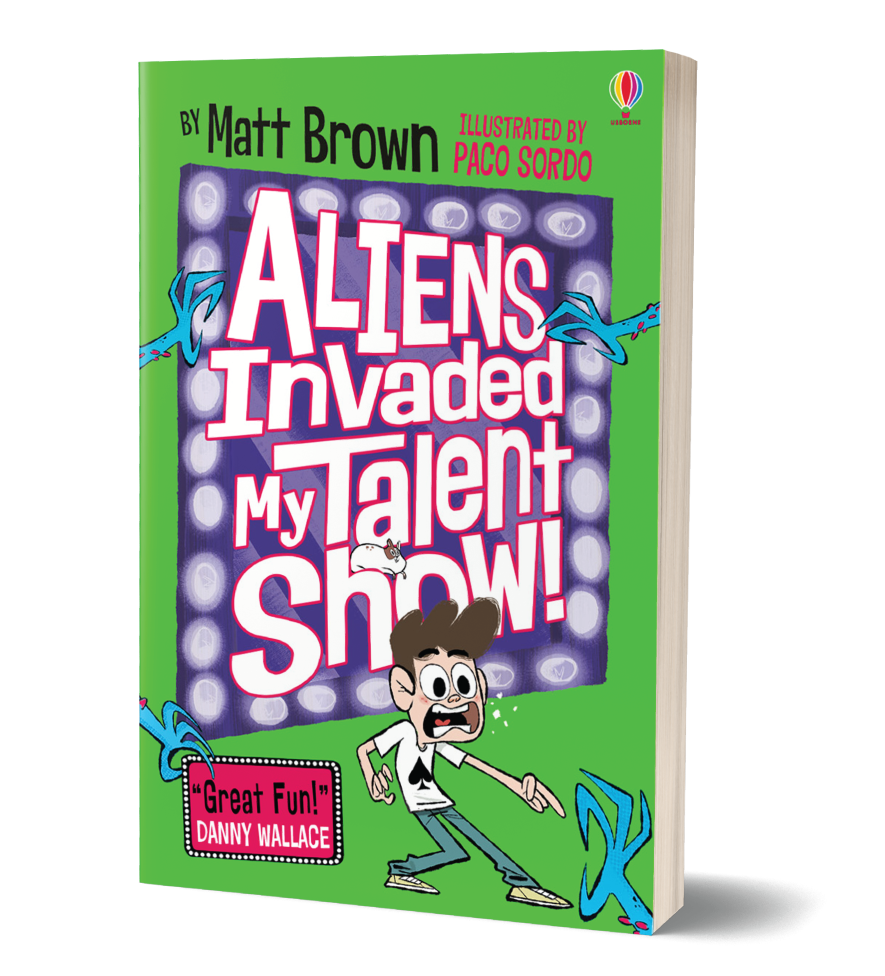 Eric Doomsday loves doing magic tricks, even though they always end up going very wrong, so he's determined to get it right for the Dreary Inkling school talent show. But when the talent-show judges reveal themselves to be hideous aliens who want to destroy the world, the fate of the planet rests on one boy. Can Eric's magic really save the day?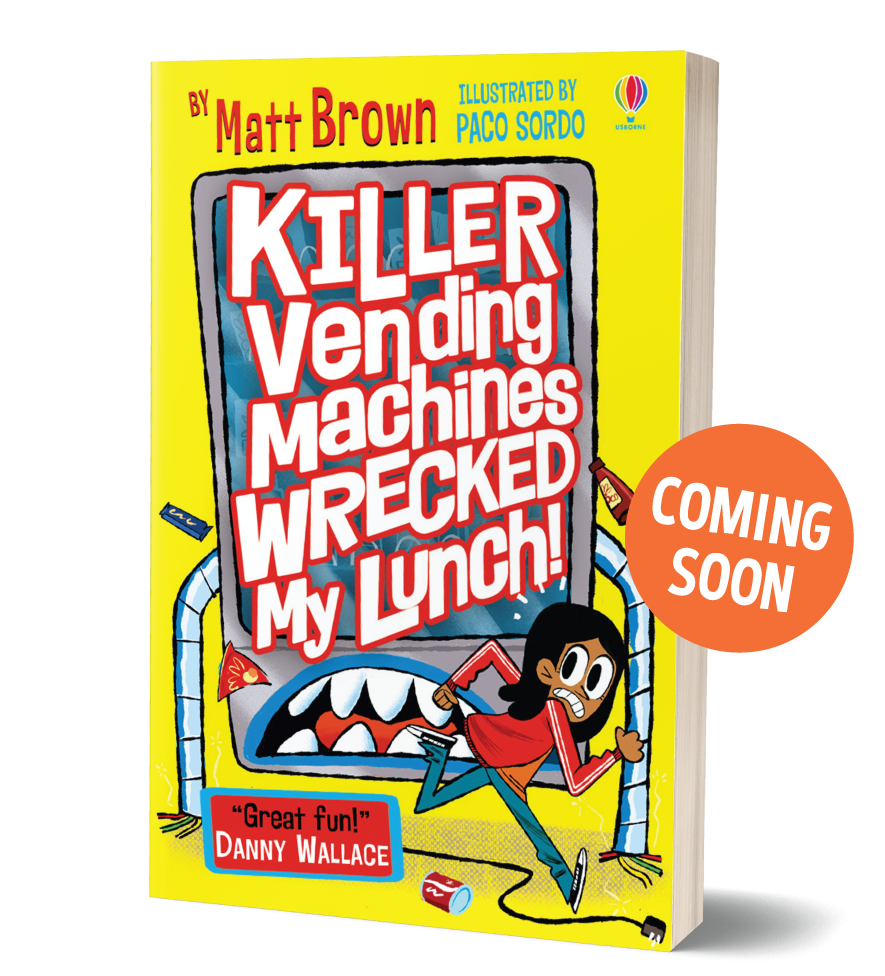 When Dreary Inkling Primary School's headmistress buys some new vending machines, she never imagined that a freak electrical storm would turn them into killer robots… Suddenly, the vending machines are on the rampage! Can whizz-girl Drishya Samode step in to save the day – and unite the Tech-Heads and the Cool Girls at the same time?