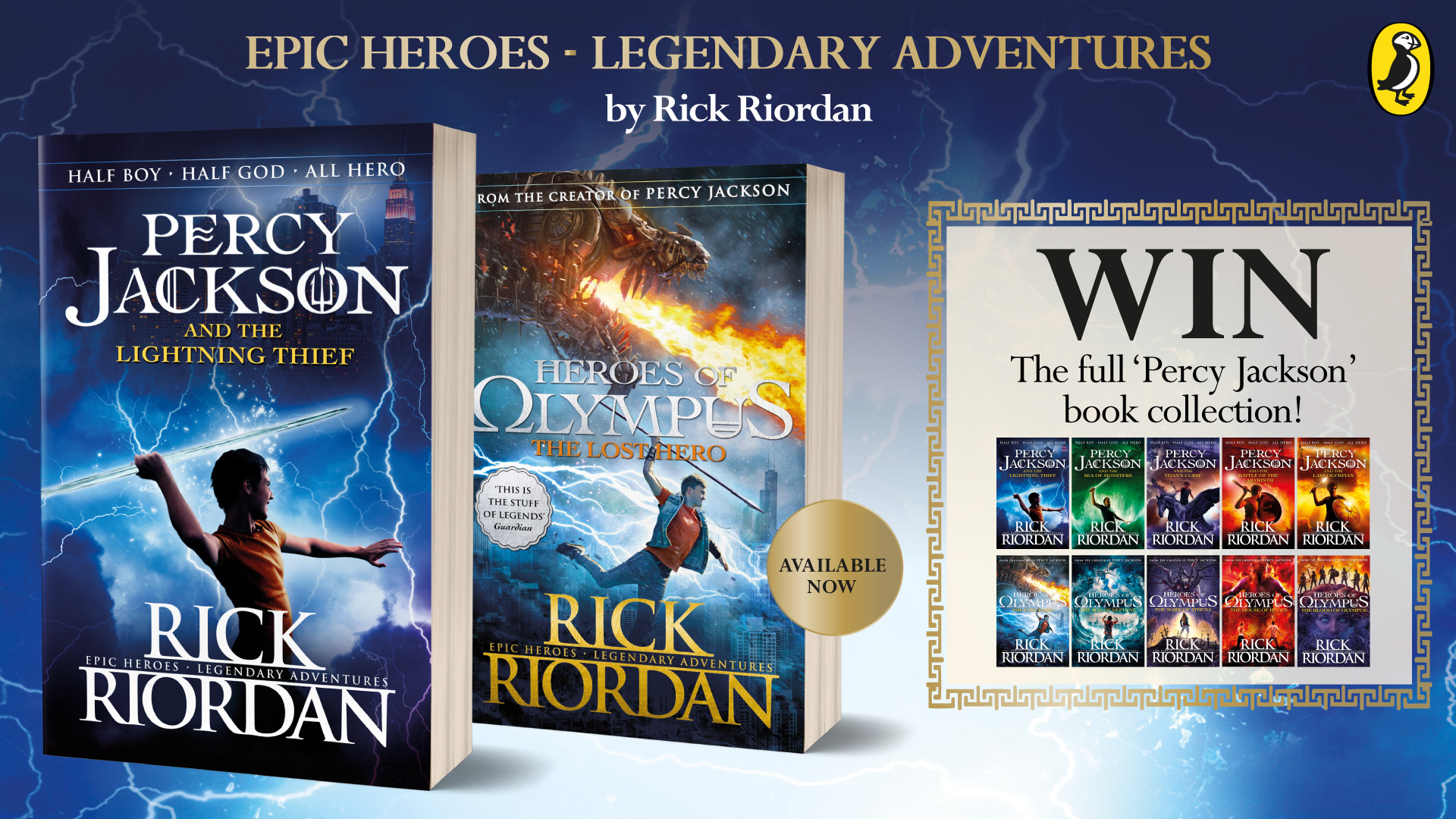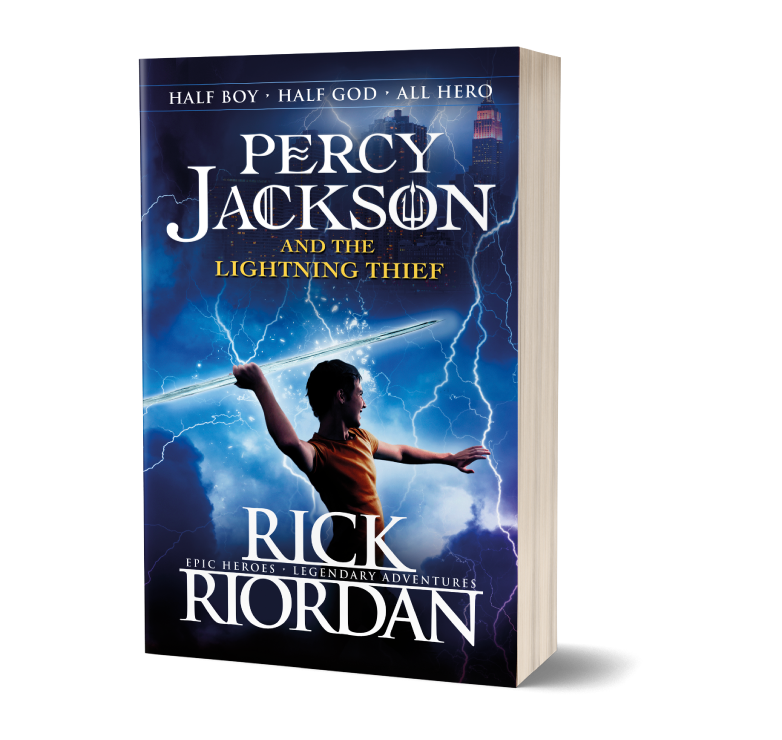 Half boy. Half God. ALL Hero.
I was just a normal kid, I went to school (got expelled a lot, but that wasn't my fault), played sports and hung out with my best friend.
Until I accidentally vaporized my maths teacher.
Now, I spend my time at Camp Half Blood, battling monsters and generally trying to stay alive.
And now that Zeus thinks I've stolen his lightning bolt, staying alive is going to be even harder…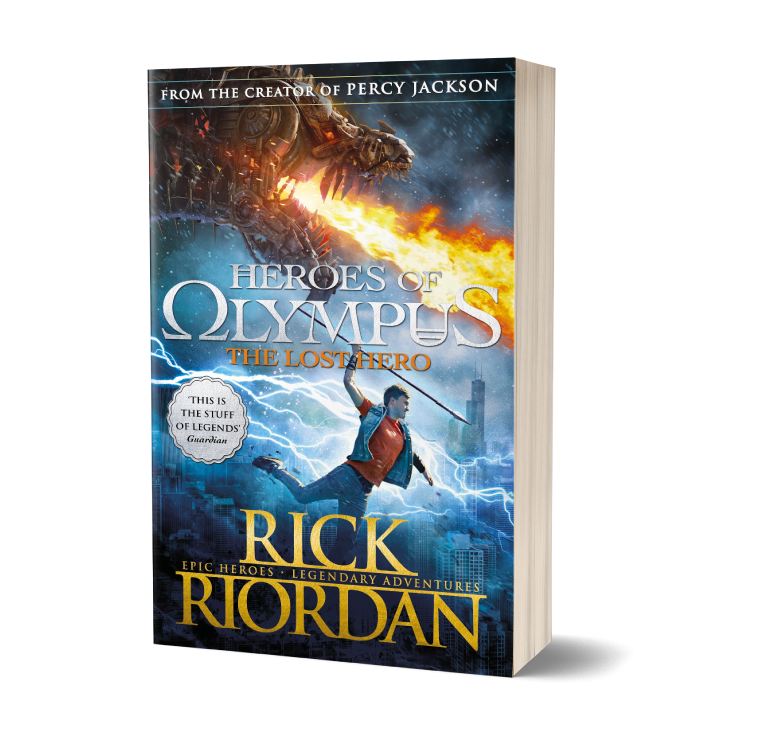 Jason has a problem. He doesn't remember anything before waking up on a school bus holding hands with a girl. Apparently she's his girlfriend Piper, his best friend is a kid named Leo, and they're all students in the Wilderness School, a boarding school for "bad kids." What he did to end up here, Jason has no idea-except that everything seems very wrong.
WIN the full Percy Jackson book collection!
Sorry. This form is no longer available.