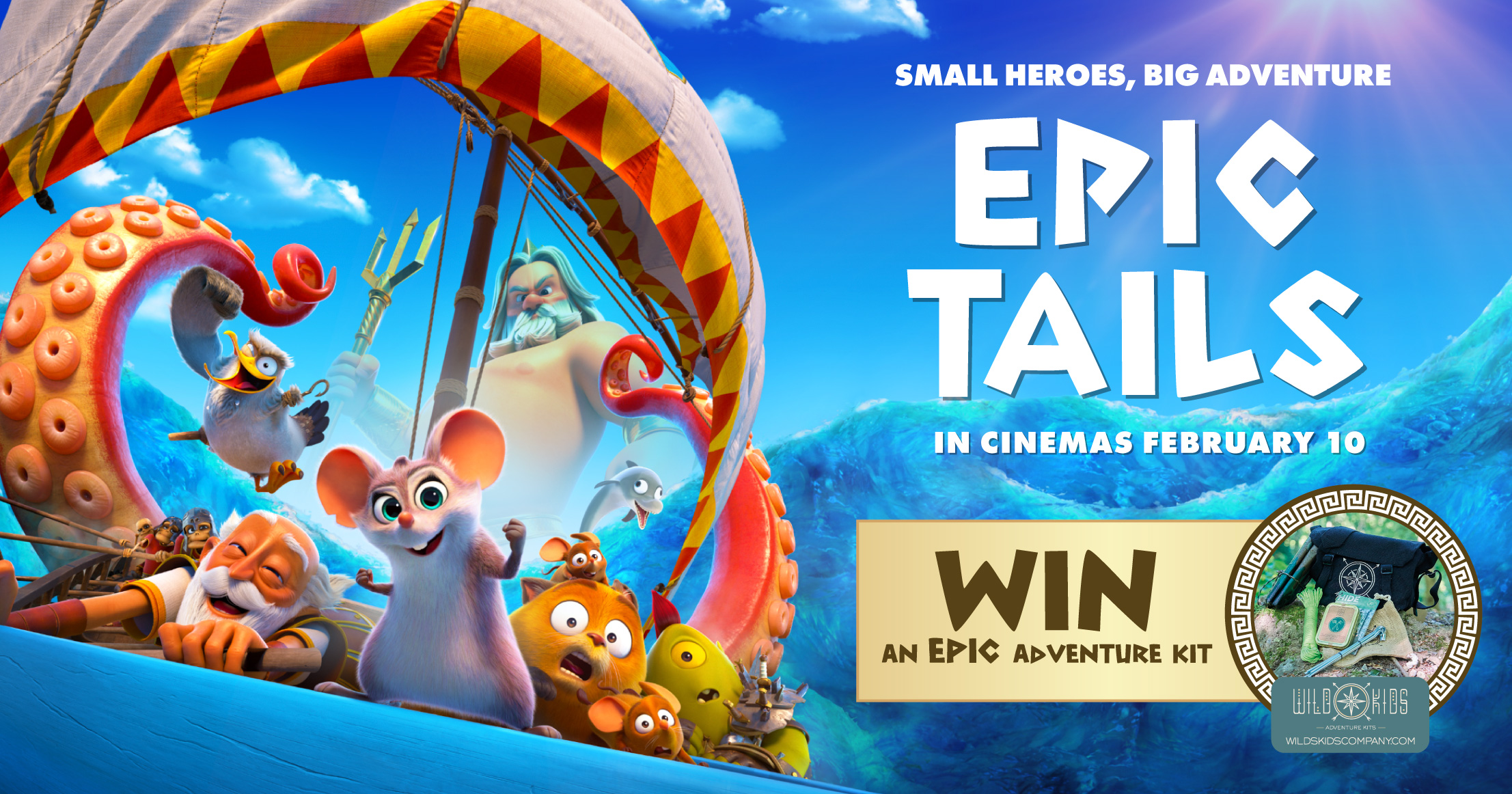 EPIC TAILS tells the story of super smart mouse Pattie and her feline friend Sam, as they embark upon an exciting adventure of paw-some proportions through Ancient Greece. With a little help from ageing hero Jason, the animals' quest brings them face to face with some the most bizarre and dangerous creatures from Greek mythology, as they race to halt the threat posed to their city by Poseidon himself. A hilarious and inventive comedy adventure for the whole family, EPIC TAILS features the special guest voices of Rob Beckett, Giovanna Fletcher and Josh Widdicombe as the many Gods of Mount Olympus, including Zeus, Poseidon and Aphrodite.
Win an EPIC Adventure Kit!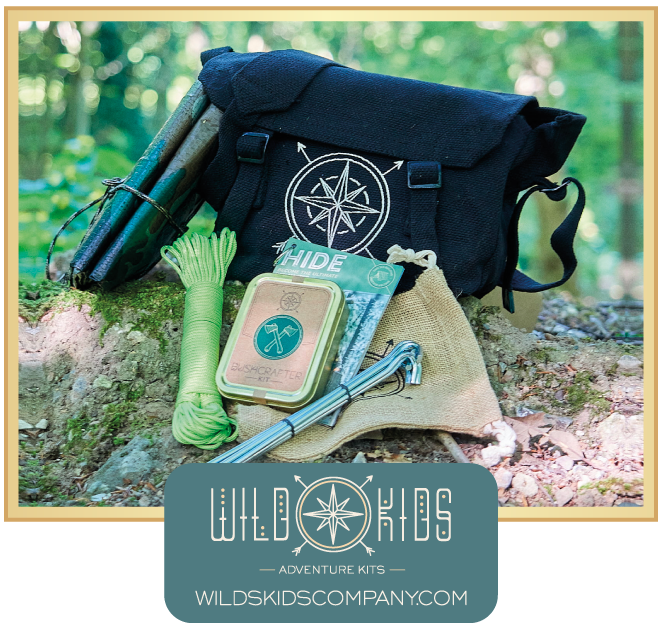 Our Wild Adventure Kits are designed to encourage older kids, teens and their grown ups to switch off the wifi and find a better connection outdoors. With all the best tools needed to thrive in the wild, they are packed full of adventures and make great gifts. Functional, fun and made to last a lifetime!