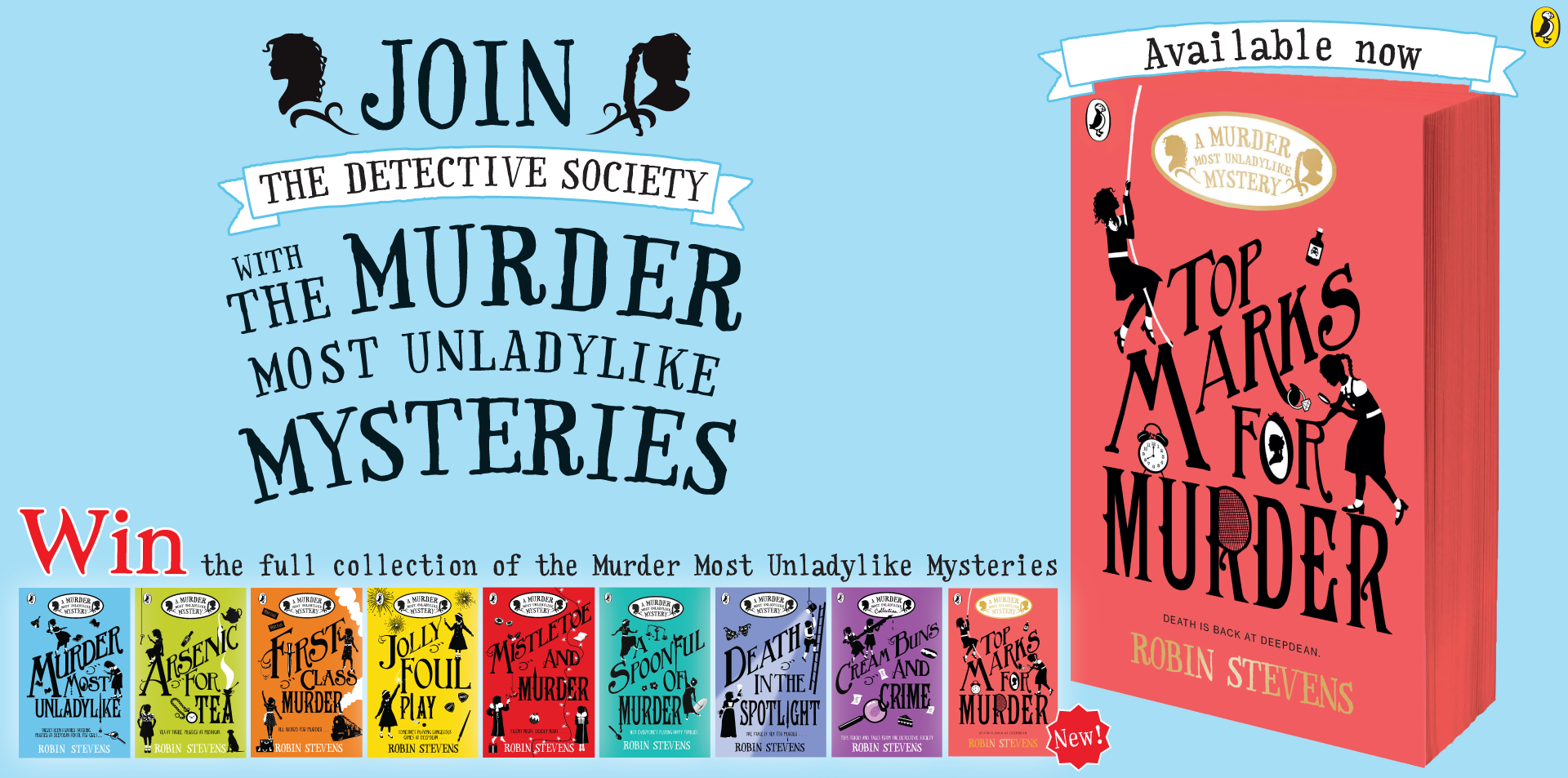 To be in with a chance of winning simply answer the question below.
Oops! We could not locate your form.
Competition expires 30/11/2019 | Illustrations and type © www.ninataradesign.com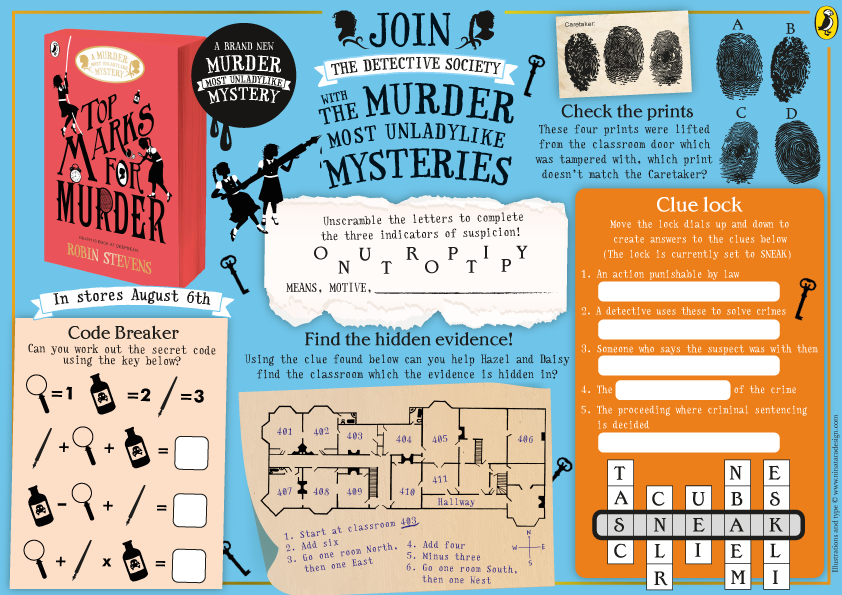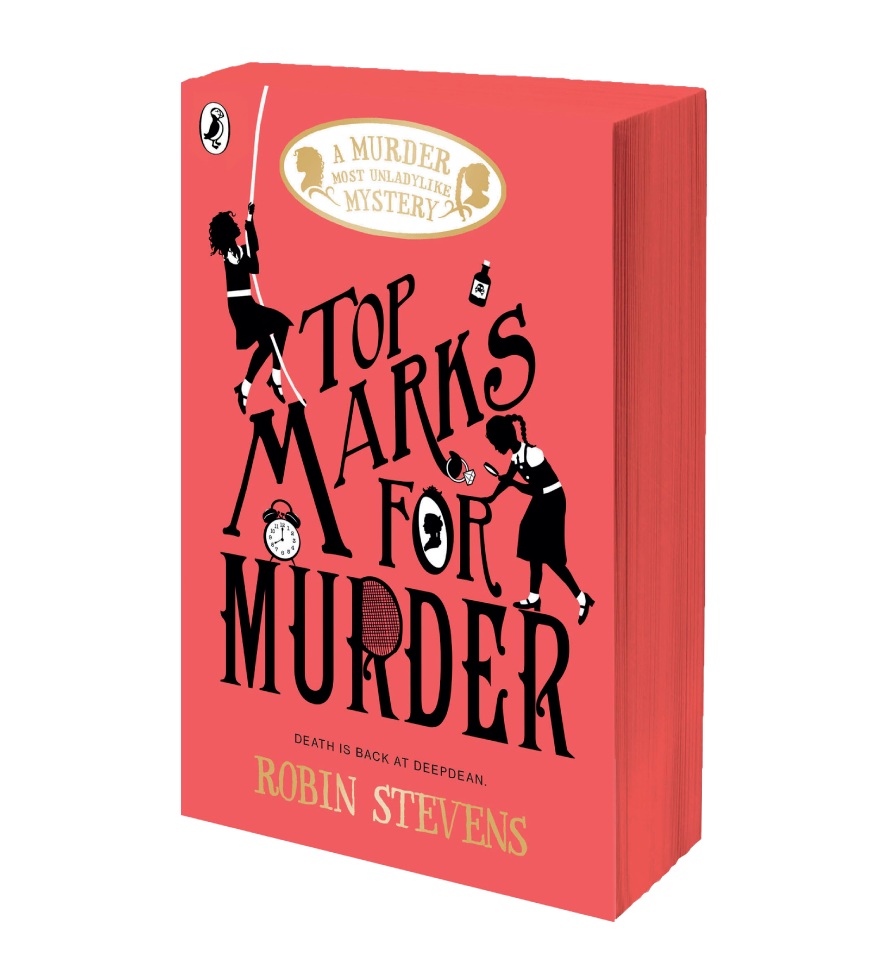 The brilliant new mystery from the bestselling, award-winning author of Murder Most Unladylike.
Daisy and Hazel are finally back at Deepdean, and the school is preparing for a most exciting event: the fiftieth Anniversary.
Plans for a weekend of celebrations are in full swing. But all is not well, for in the detectives' long absence, Deepdean has changed. Daisy has lost her crown to a fascinating new girl – and many of the Detective Society's old allies are now their sworn enemies.
Then the girls witness a shocking incident in the woods close by – a crime that they're sure is linked to the Anniversary. As parents descend upon Deepdean, decades-old grudges, rivalries and secrets begin to surface, and soon Deepdean's future is at stake.
Can the girls solve the case – and save their home?