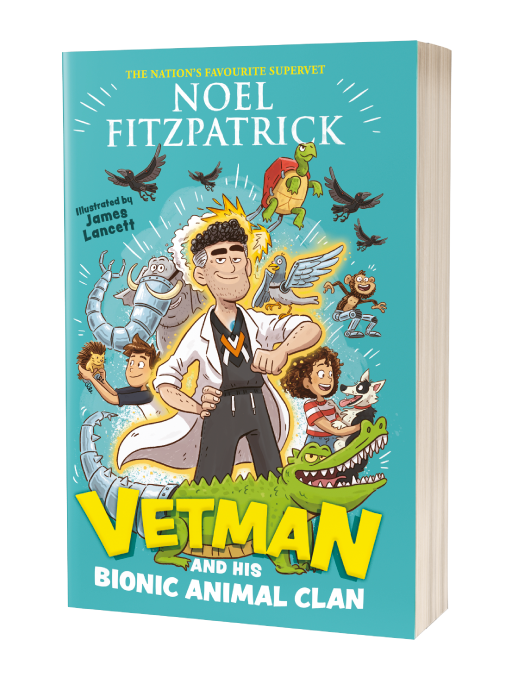 Vetman lives in a cottage outside a sleepy English village, where nobody realises that he's saving animals in incredible, bionic ways – except the animals themselves, of course!
But trouble is brewing… because Vetman's old foe, The Man With No Name, has set up camp nearby and plans to poison dogs and cats across the land, ruining Christmas for everyone.
When Imogen and Findlay stumble across an injured hedgehog and take him to Vetman's door, they have no idea that they are about to embark on an important mission to save more than just their spiky new friend.
Together with Vetman and his brave bionic animal clan, they must take down The Man With No Name!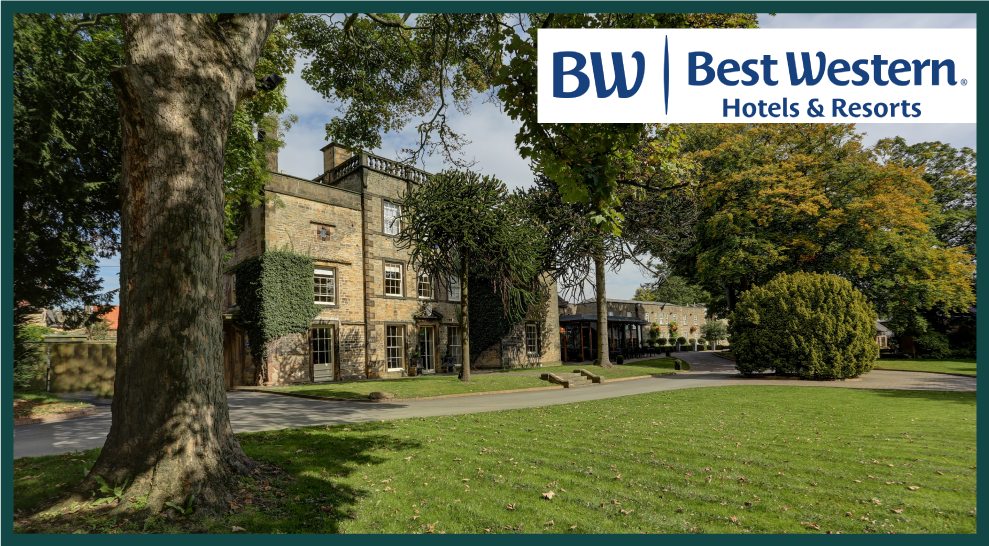 Stately style in Sheffield. Best Western Plus Mosborough Hall Hotel in Sheffield is quite simply superb. With a combination of historic charm and modern luxury, it offers a truly unique place to stay. Set in the quiet village of Mosborough, this 12th Century manor house hotel has loads of room for conferences, weddings, parties and a whole host of other celebrations. Whether you're here for a business break or a romantic retreat, you'll find everything you need… and more. Still retaining its stately charm, the hotel boasts a selection of rooms to suit all tastes – from our two main suites to our recently renovated contemporary rooms. Enjoy the Peak District, shop til you drop with over 270 shops at Meadowhall Shopping Centre, watch the latest artists at the Sheffield Arena, power your imagination at Magna Park in Rotherham, or visit the Crucible and Lyceum Theatres and enjoy the vibrant nightlife of Sheffield afterwards. The huge choice is yours in and around Sheffield!