Win a Christmas with Tom book & pressie bundle!

Oops! We could not locate your form.
Competition closes 29/02/20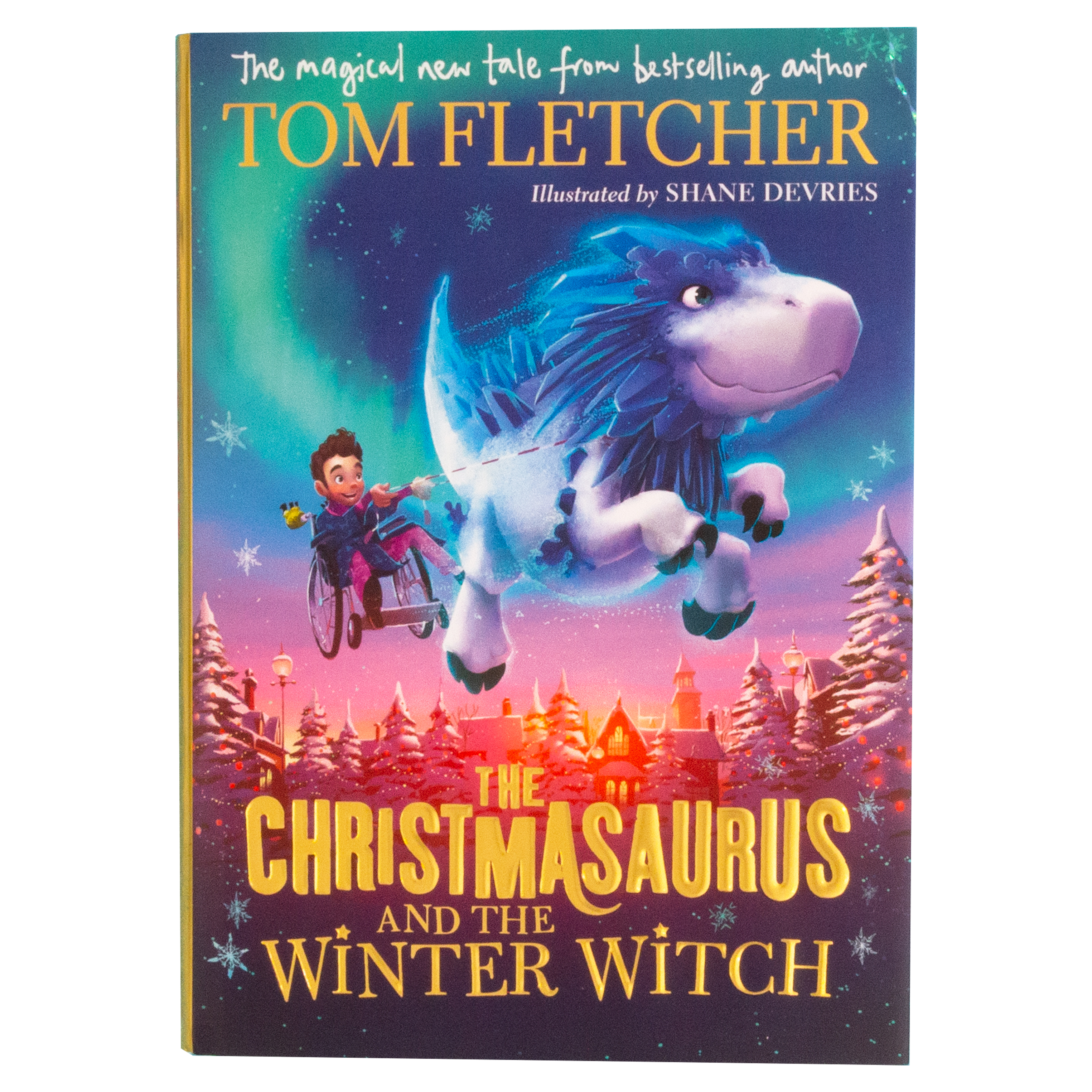 The Christmasaurus and the Winter Witch
The eagerly-anticipated sequel to Tom Fletcher's bestselling magical adventure, The Christmasaurus.
A year has passed since a boy named William Trundle had an incredible adventure with the most extraordinary dinosaur: the Christmasaurus.
Now, William is about to be swept back to the North Pole and meet the icy, mysterious and magical Winter Witch, whose power to control time allows Santa to travel all around the world on Christmas Eve.
And when William learns that the fate of Christmas hangs in the balance, he and the Christmasaurus must risk everything to save it . . .
Full of magic, music, and a friendship like no other, The Christmasaurus and the Winter Witch is the most enchanting Christmas read for the whole family.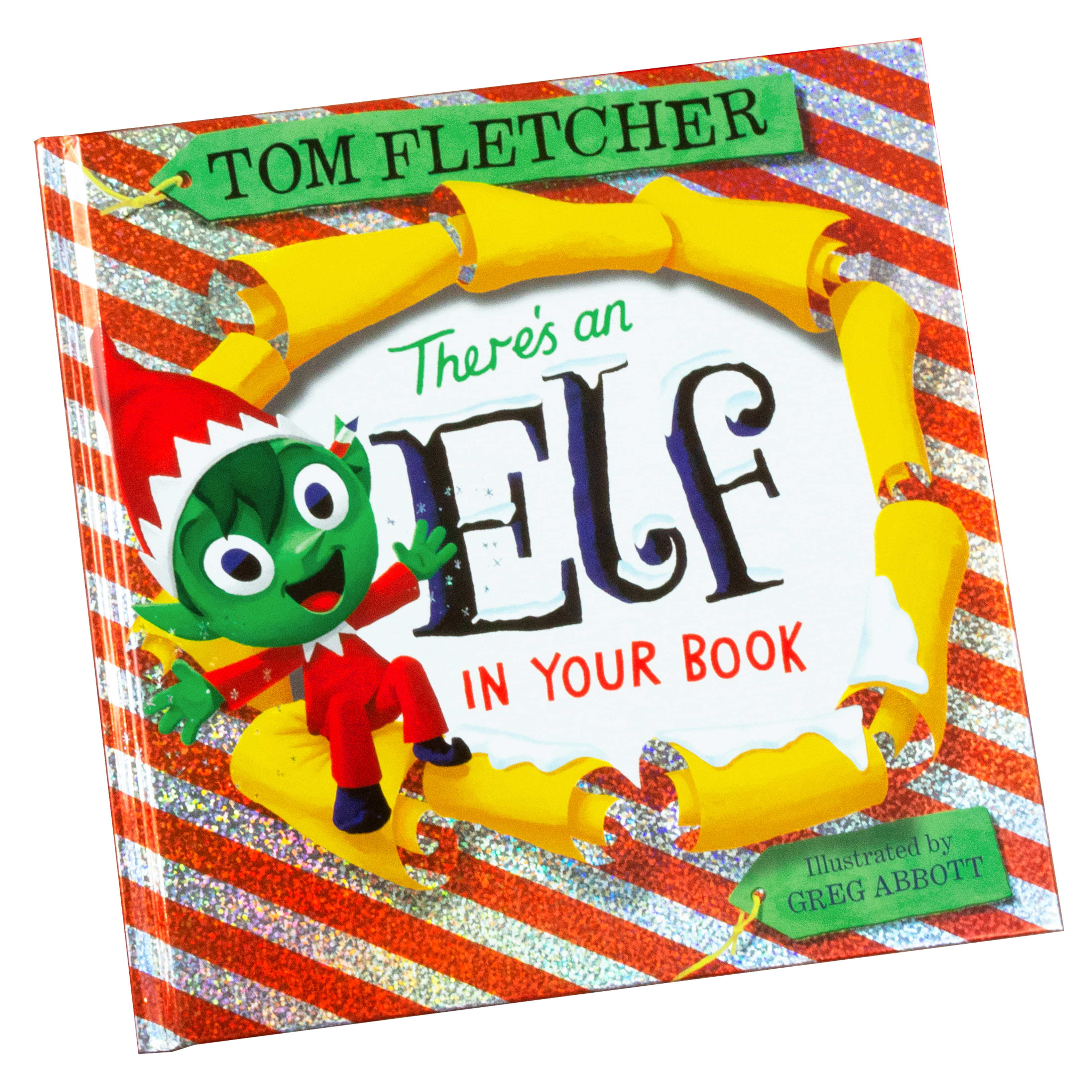 There's an Elf in Your Book
GOLLY GUMDROPS . . . A LITTLE ELF HAS FOUND THEIR WAY INTO YOUR BOOK!
What does Elf want? Oh! Just to see if you've been naughty or nice this year!
Elf will ask you a few simple questions to find out. And surely there won't be any tricks to try and get you to be naughty . . . will there?
Hmmm, this could be quite a tricksy little elf. You'd better keep your wits about you if you want to make it on to Santa's Nice List!
A fantastically fun and uniquely interactive treat from the creators of There's a Monster in Your Book. Discover a wonderful new Christmas tradition in a book to read again and again.