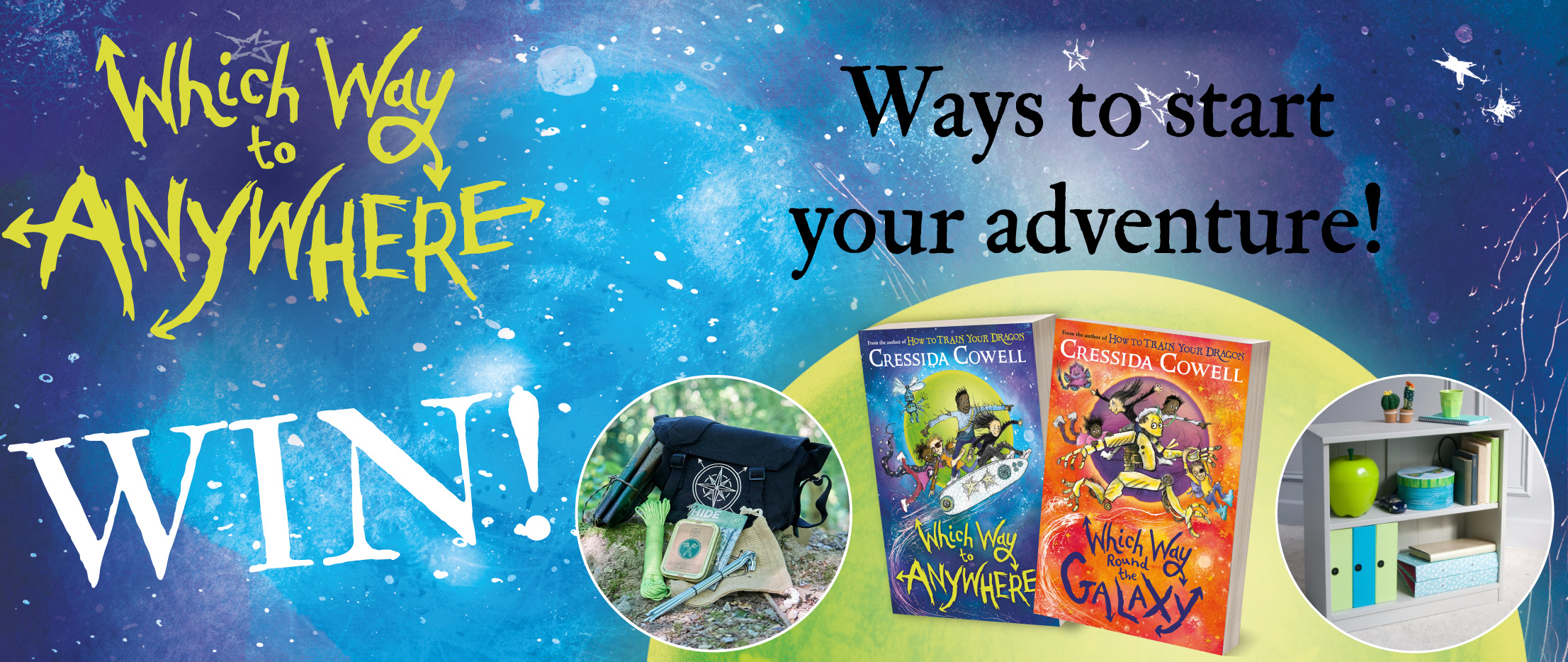 K2 O'Hero is a seemingly ordinary boy – after all, he and his twin sister Izzabird have been sworn to keep their family's magical history a secret. Not even their infuriating stepsiblings, Theo and Mabel, know that magic exists. They believe K2 to be the most hopeless person they have ever known.
But K2 has a secret gift: he draws maps of worlds that are beyond the wildest of imaginations. Worlds with six hundred moons, burning rivers and dark, twisty jungles alive with plants that hunt by the smell of fear. But what K2 doesn't know, is that the maps he draws are real.
When their baby sister Annipeck is kidnapped, the warring stepsiblings will have to use K2's gift to find a crossing point into one of those worlds and embark on a daring rescue mission. With a terrible beast and a petrifying robot assassin in their way, they must learn to work together quickly – because the future of their family is at stake …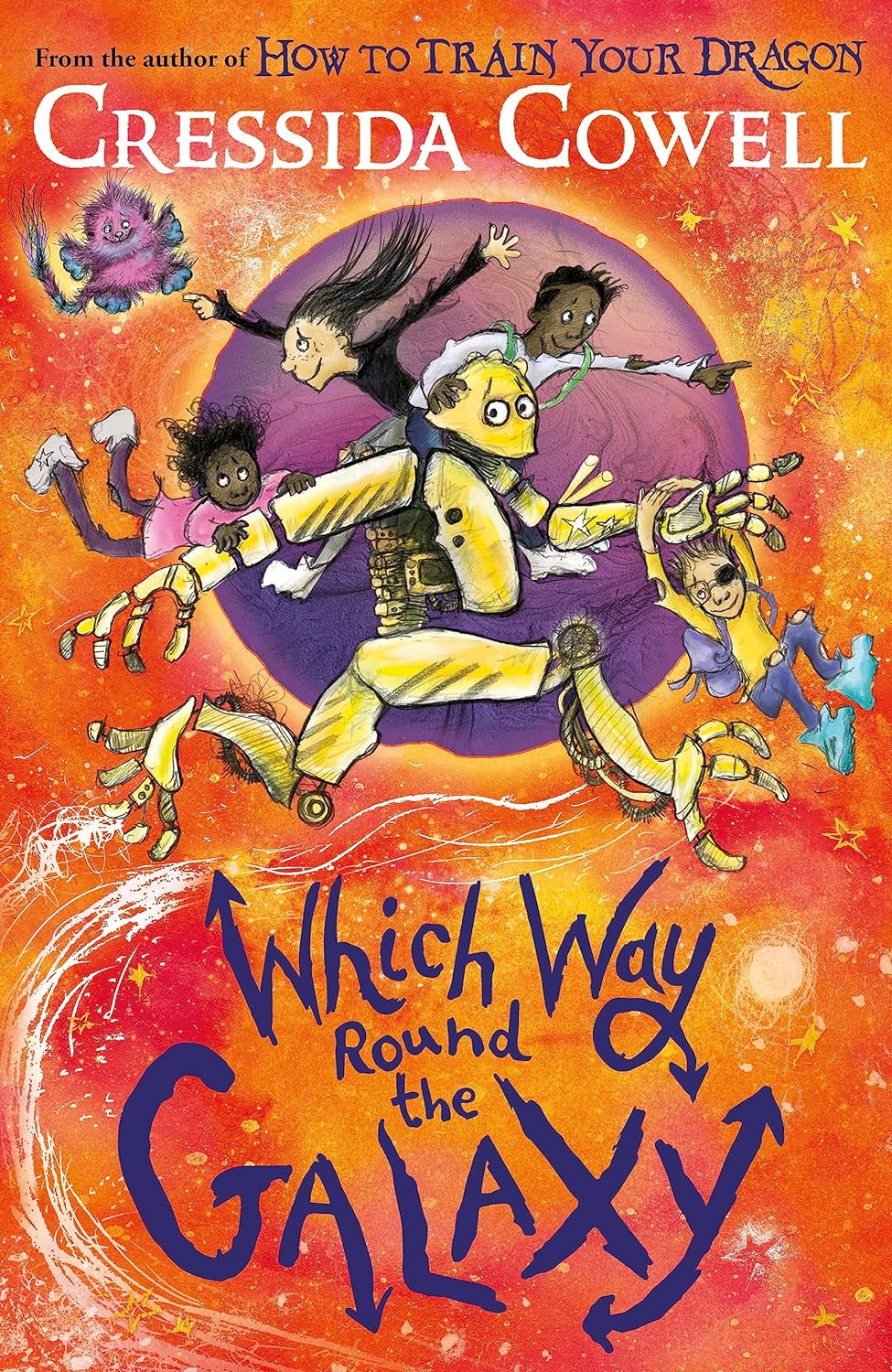 From the bestselling author of HOW TO TRAIN YOUR DRAGON comes book 2 in an out-of-this-world new series packed with epic adventure, thrilling space travel and forbidden Magic.
There is no Magic here on Earth. At least, that's what you've been told… But in an ordinary-looking house in an ordinary-looking village, live a group of children who have just uncovered a secret.
A tiny and helpless Magical Creature lost far from home leads the O'Hero-Smith children on another Starcrossing adventure through the Which Ways and across the galaxy. The children have a plan to get little Bug back to the fiery-ice planet where it belongs, and to prove to their parents that they can be trusted with Magic along the way…
But a witch's curse, venomous snowsnakes and a gang of fighter robots are waiting for them through the Which Ways.
The fate of the galaxy is once again in their hands – they better not mess it up!
A family with a Magical secret …
A child with a powerful Gift …
A story that is out of this world …
WARNING: Contains Dangerous Space Travel and Very Illegal Magic
We're the team behind some of the most popular and recognisable nursery and children's furniture in the UK. But we do not design for design's sake – with our manufacturing and technical knowledge we build in performance and quality.
And sometimes it's so good we have to patent it too.
Our UK holidays are like no other. Relax and reconnect in your very own log cabin with hot tub. Whether you're looking for a wild family adventure with your dog in the great outdoors, an unforgettable group getaway, or a romantic retreat for two – discover the ultimate stress-free staycation at one of 12 inspiring UK holiday locations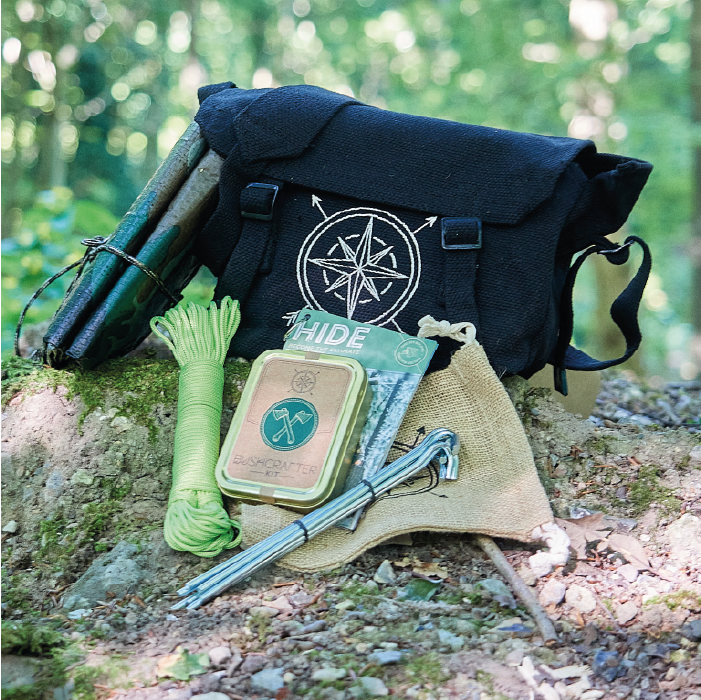 Our Wild Adventure Kits are designed to encourage older kids, teens and their grown ups to switch off the wifi and find a better connection outdoors. Tools not toys, they are packed full of adventures and make great gifts. Functional, fun and made to last a lifetime!